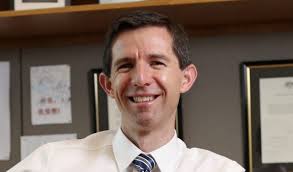 Federal Government still committed to uni fee hike
Education Minister Simon Birmingham says the government remains committed to making university students pay more for their degrees.
The senator is consulting stakeholders after deferring a plan until next year for a 20 per cent cut in federal funding to universities and allowing them to raise fees paid by students.
The plan has twice been rejected by the parliament and details of the revised package are expected to be unveiled in the May 3 budget.
Senator Birmingham told Sky News yesterday that he wanted to 'refine and improve' the original plan.
Source: AAP