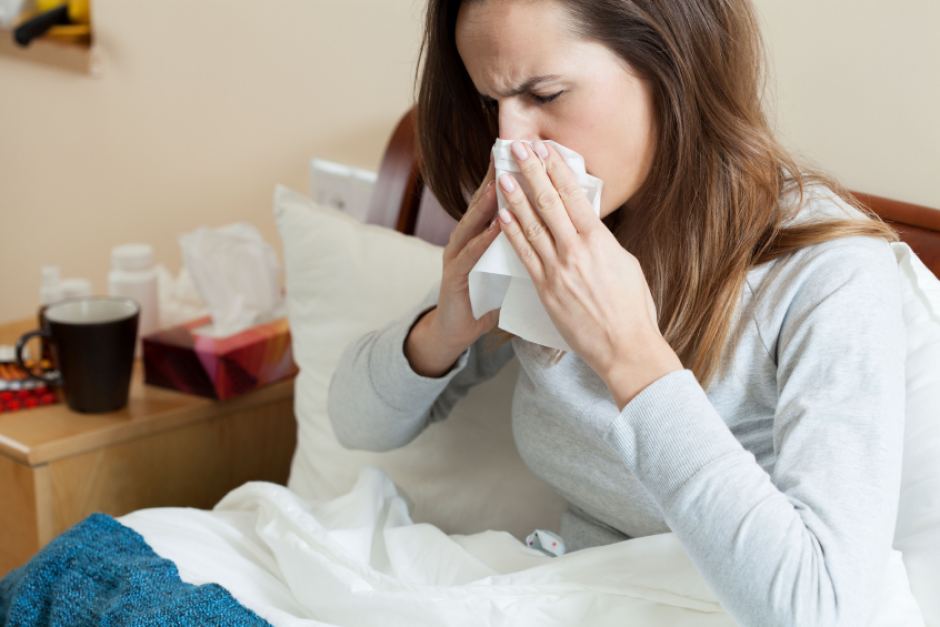 Big Delays in Flu Vaccine for Queensland
The federally funded flu vaccine will not be available to Queenslanders for another two weeks, despite a record 2000 people across the state being diagnosed with influenza this year.
Health authorities have acknowledged the vaccine will hit the market late, and they've blamed the delay on formula changes.
A similar delay last year saw a late take-up of the vaccine, and a subsequent horror flu season.
For the first time, the Federal Government will this year fund a vaccine that covers four, rather than the usual three, strains of influenza.
State Health Minister Cameron Dick said hospitals were being armed with new strategies for handling the "high influx" of flu patients after the extreme numbers last year.
"The rollout of the 2016 influenza vaccine has begun and it is anticipated all vaccine service providers will have stock by mid-April,'' Mr Dick said.
"We would have preferred to begin the rollout of the flu vaccine earlier but we have only just received our supply through the Federal Government.
"I would urge all Queenslanders to get the flu vaccination this season as it provides the best protection and builds immunity to the virus.''
The National Influenza Program provides free vaccinations for those most at risk, including the elderly, pregnant women, the chronically ill, and Aboriginal and Torres Strait Islanders.
All other Queenslanders must pay for the four-strain shot at a GP or pharmacy, but these providers have been hit by the same delay.
This week Queensland Health will begin distributing the federally funded vaccines to about 1700 immunisation providers.
This will take about two weeks, with aged-care facilities given priority.
There have already been 2083 influenza cases this year in the state, compared with 1305 this time last year – higher than any year on recent record.
A Federal Department of Health spokeswoman said there would be adequate time for people to be vaccinated before the season peaked between August and September.
Source: Courier-Mail