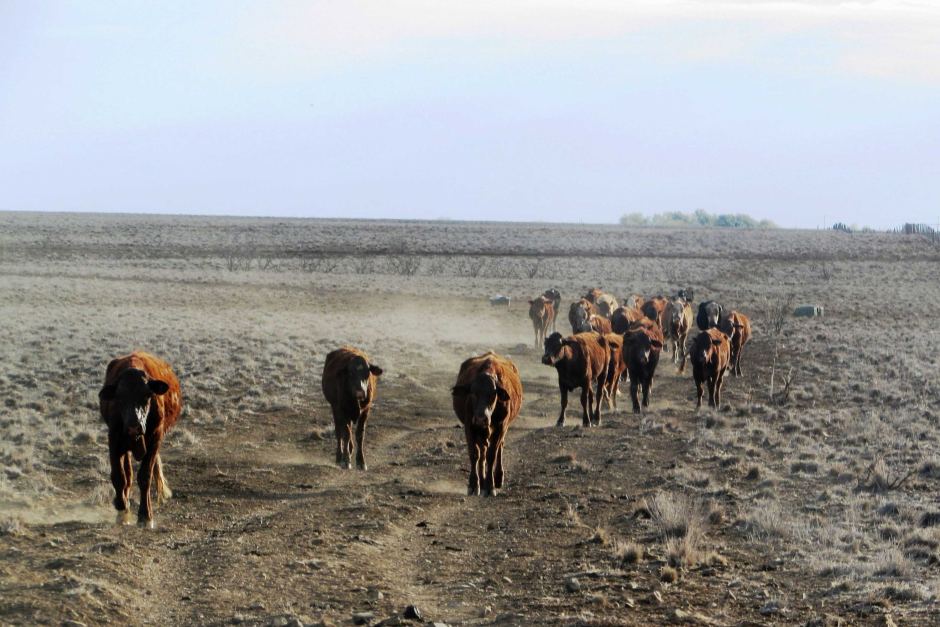 ACCC to focus on beef industry
Australia's  consumer watchdog is turning its attention to the beef industry.
The Australian Competition and Consumer Commission will examine competition, efficiency, transparency and trading issues in the nation's beef and cattle supply chain.
Among the areas to be reviewed by the ACCC are competition between buyers of cattle and suppliers of processed meat; implications of saleyard attendees bidding on behalf of multiple buyers; the transparency of carcase pricing and grading methods; and barriers to entry and expansion in cattle processing markets.
Australia's agricultural sector is booming, with the industry selling about $1 billion in beef to China last year.
Public forums will be held across regional Australia and the release of a final report is planned for late November.
Source: Caboolture News