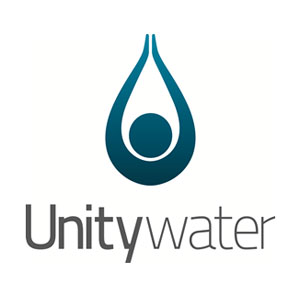 Sporting groups urged to tap into Unitywater's sponsorship packages
Do you know of a sporting group that could benefit from new water bottles, water coolers and score boards or the loan of marquees and water refill stations?
These items are available for donation or loan as part of a Unitywater sponsorship program aimed at sporting groups in Moreton Bay, Noosa and the Sunshine Coast.
Junior cricketers from the Sunshine Coast Cricket Association (SCCA) were among the first to benefit from the first round of these packages last year. The Association received water coolers, water bottles and a new scoreboard as well as the temporary use of marquees and the Unitywater Hydration Station.
The in-kind sponsorship from Unitywater eased the fundraising burden on junior cricketers and their families, while at the same time freeing up funds to be spent on other required equipment.
"We are excited to launch a second round of these sponsorship packages," Unitywater spokesperson Rebecca Marshall said.
"Unitywater is really pleased to be able to offer this meaningful support to our local sporting groups.
"For some of the region's smaller clubs, this sort of equipment is out of reach because of their limited funds. Unitywater is happy to help out in a practical and worthwhile way.
"This is all about keeping our local communities cool, active and hydrated. I would encourage anyone interested to find out more on the Unitywater website and to get their applications in."
Applications for the second round of sponsorship packages close 29 April. There is a limited number of packages available and they will be allocated on a by-request basis. Go to www.unitywater.com/sponsorship or email community@unitywater.com for more information.