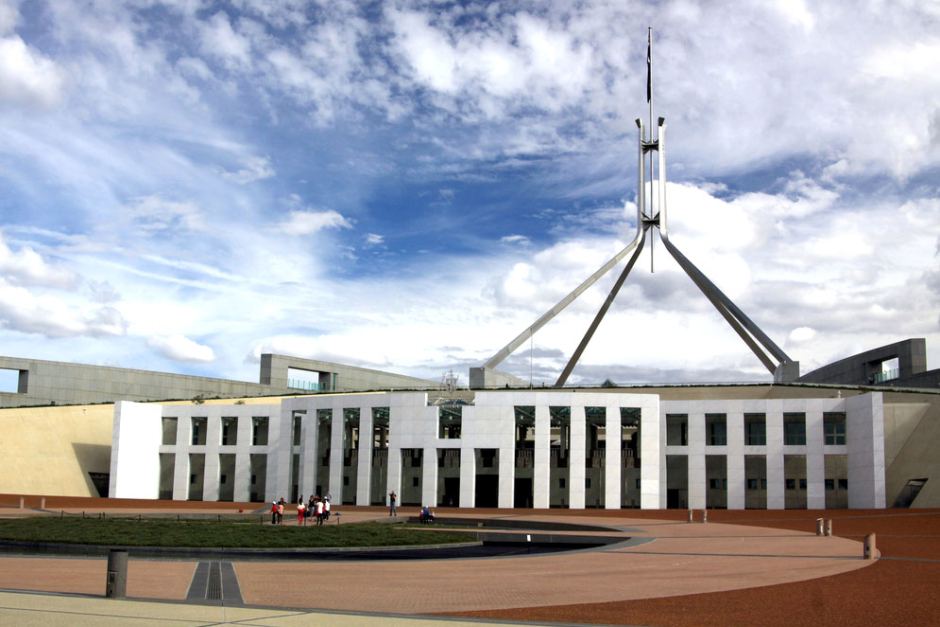 Senate voting reform: Federal Government bans Upper House from rising until bill is passed
Debate continues in the Senate over a controversial overhaul of voting laws, with Parliament to sit well into the night.
The Upper House is slowly going through a long list of speakers, with the Federal Government ruling the Senate will not rise until the bill is passed.
All sides are preparing for debate to continue until Friday morning, with Finance Minister Mathias Cormann threatening to keep Parliament sitting until the weekend if required.
Labor and most of the crossbench are against the changes and have spent much of the sitting week attempting to stymie debate on the measures.
The bill is set to pass, with the Federal Government to gain the support of the Greens and Independent Senator Nick Xenophon.
The House of Representatives will have to sit on Friday to rubber-stamp the bill if it passes the Senate.
Under the measures, voters will be able to number at least one to six boxes above the line, as well as one to six boxes below the line when they cast their ballot.
Labor claims the measures will make it easier for the Coalition to gain the balance of power in the Senate, while the Federal Government and the Greens say it will give voters greater power over their preferences.
Source: ABC News