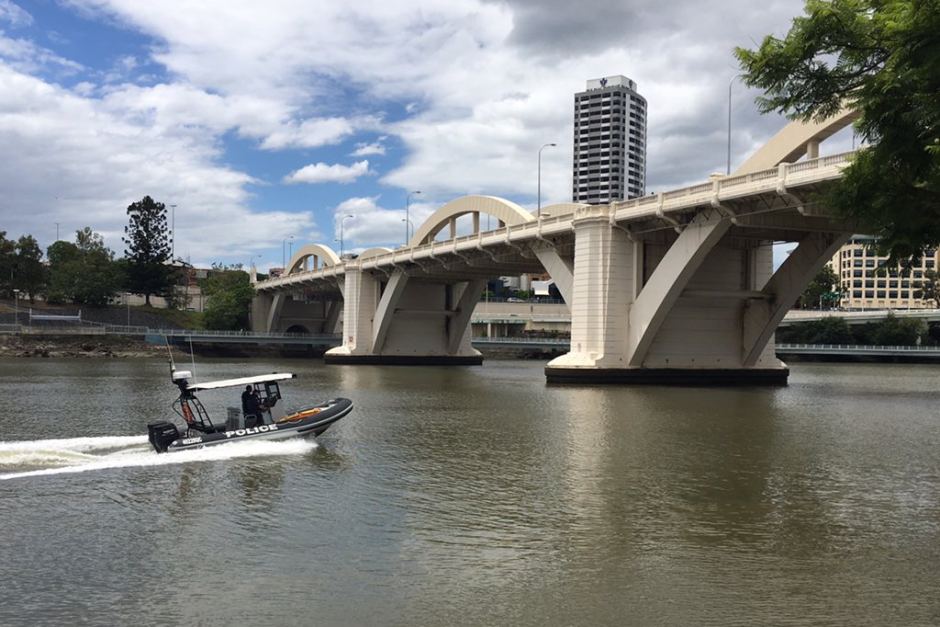 Queensland swimmers urged to take care, stay sober over Easter long weekend
Royal Life Saving Queensland (RLSQ) is urging people to avoid drinking alcohol around creeks and dams across regional areas while celebrating this long weekend.
RLSQ chief executive Michael Darben said people were often holidaying in new areas and were not aware of any potential dangers.
"People will often go to a stillwater environment and think that it's quite safe," he said.
"They aren't familiar with the environment so they're unaware of the risks."
According to RLSQ, 280 people have drowned in Queensland rivers, creeks, and dams over the past 13 years.
Mr Darben said almost one third of people who drowned recorded a blood alcohol level over .05.
"That means their decision-making process isn't as good as it normally would be," he said.
"They may choose to do things that they may not normally do, they may take those extra risks.
"There needs to be someone sober and looking after the others."
In Queensland, the Brisbane River has the second highest number of drowning deaths of all Australian rivers.
Source: ABC News