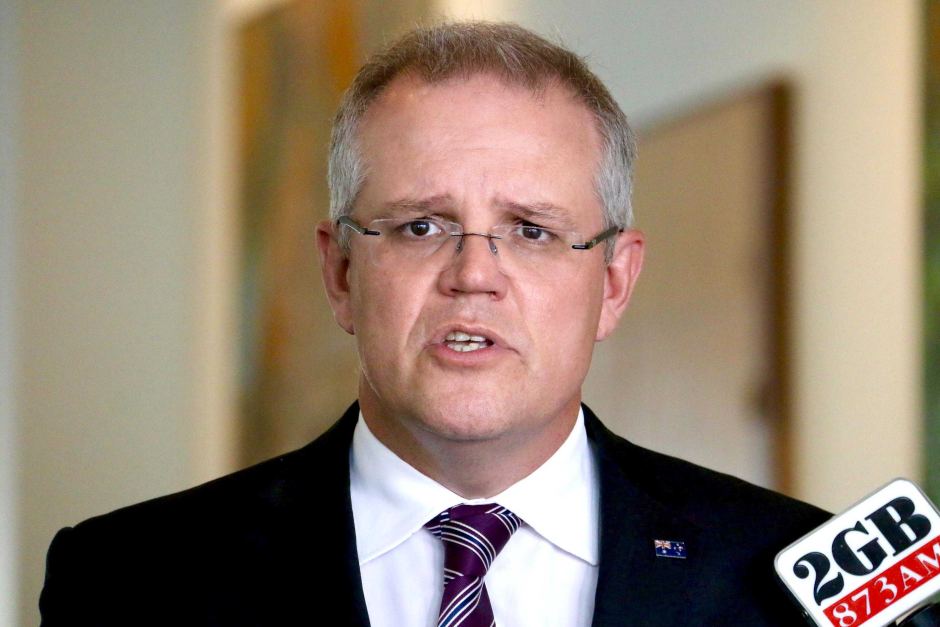 Morrison rejects budget surplus plan
Treasurer Scott Morrison has rejected research from a national think tank that would bring the budget back to surplus within two years by raising revenue by $15 billion and cutting expenditure by $2 billion.
Mr Morrison said the report from the Committee for Economic Development of Australia was simply taxing the way back to a surplus.
'You don't go to the tax supermarket and take every tax off the shelf and put it up as a way of managing the economy,' Mr Morrison told reporters in Sydney on Wednesday.
Source: AAP