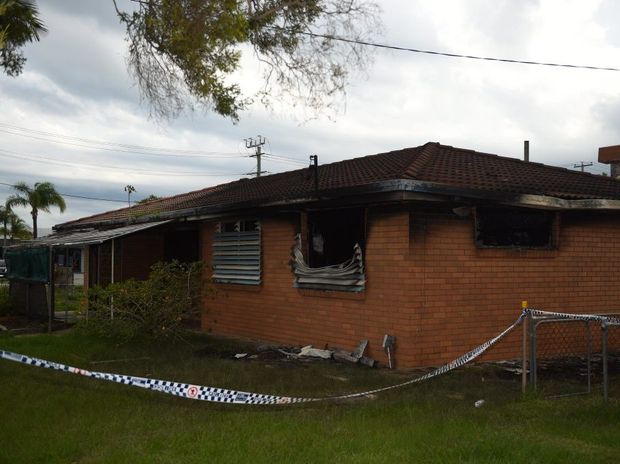 Morayfield Road house goes up in smoke
Police are investigating a suspicious fire that has destroyed a house on one of the busiest intersections in Morayfield in broad daylight.
The abandoned home on the corner of Morayfield Road and Torrens Road went up in blaze at 1:25pm and was put out by 1:45, but not before forcing traffic congestion.
Police said no one had been living in the house and the power had been turned off for "a while", meaning the fire would require human input.
Neighbours said they had noticed broken windows about an hour before the call came through to police.
Police and forensics units have since  been investigating the home
Source: Caboolture News