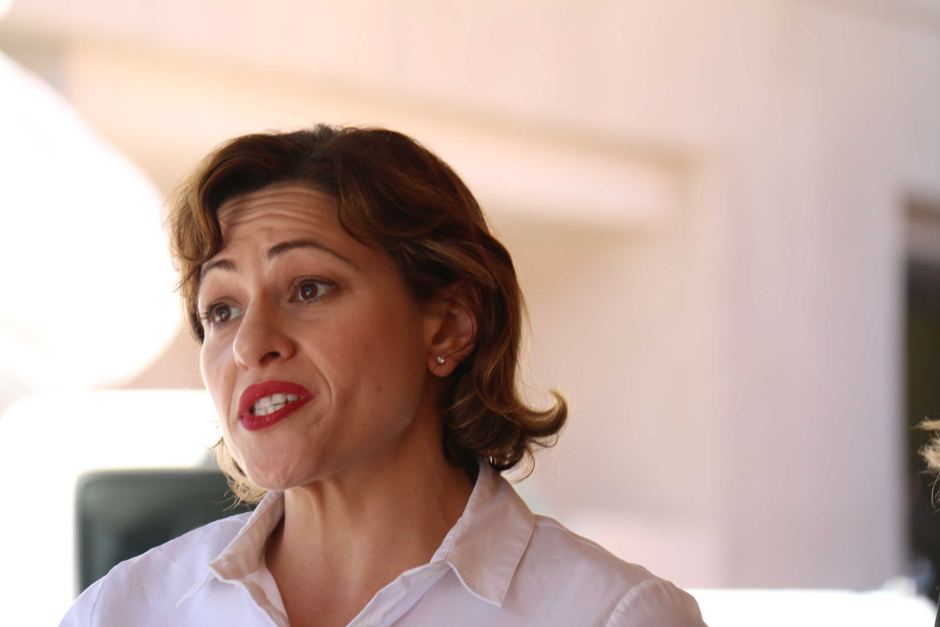 Jackie Trad requests referral to Queensland Parliament's Ethics Committee over bullying claim
Queensland's Deputy Premier Jackie Trad has pre-emptively requested a referral to Parliament's Ethics Committee over allegations she bullied former Labor MP Rob Pyne.
The claim, which has been rejected by Ms Trad, was made by an associate of Mr Pyne.
"It is clear that the Opposition intend to continue to attempt to gain advantage through political smear on the basis of tabled documents that contain nothing but hearsay and anonymous allegations and innuendo against me," she said.
"That is why today I can advise the House that I have written to you, Mr Speaker, reqesting that you refer this matter to the Ethics Committee to be investigated."
Mr Pyne, who quit the ALP last week to become the independent member for Cairns, delivered a scathing assessment in Parliament on Tuesday of some of his former Labor colleagues in his first speech as a crossbencher.
Parliamentary Speaker Peter Wellington said he would not have referred Ms Trad to the Ethics Committee if she had not asked.
Mr Wellington said the only complaint he received was from an associate of Mr Pyne.
"The Member for Cairns has not raised any of these matters with me," he said.
"I would normally not refer a matter raised in such an unorthodox manner - that is the tabling of hearsay allegations.
"However now that I have been asked by the Deputy Premier to refer the allegations, I have decided to refer the matter to the Ethics Committee."
Source: ABC News