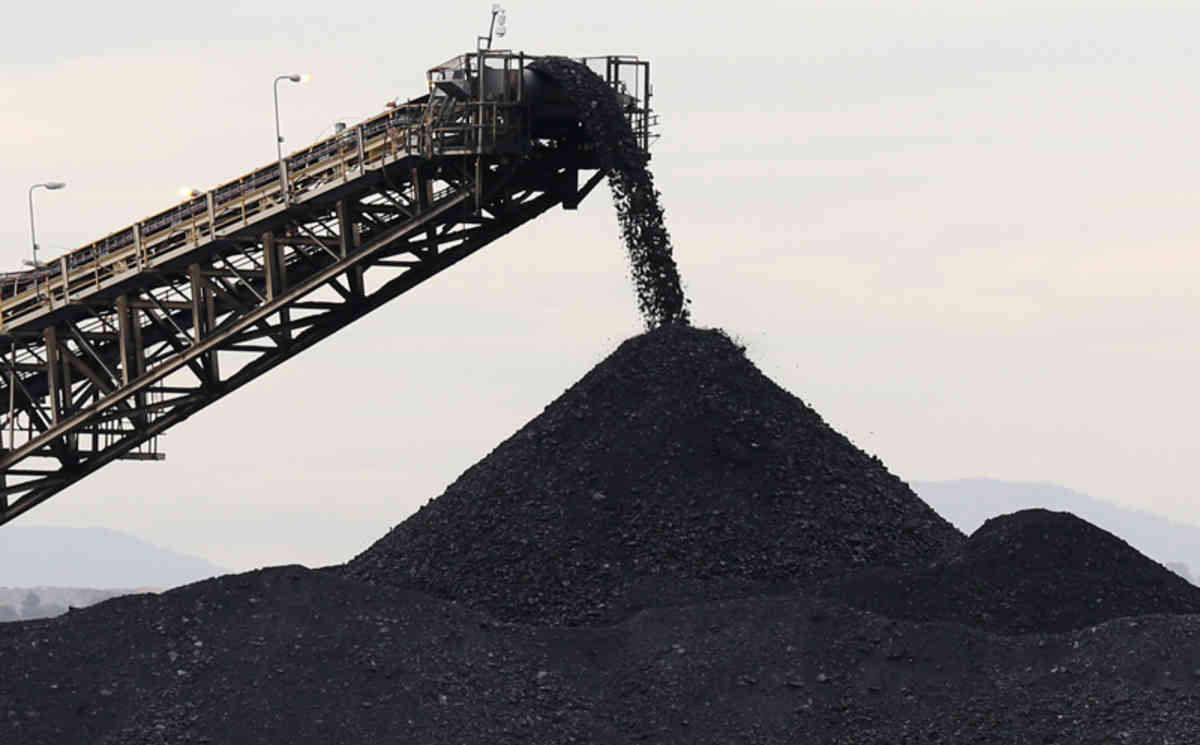 Iron ore makes record gain
A few months out from the Federal Budget iron ore has posted its biggest daily gain on record.
The benchmark price rose 18.5% to over $63, on the Metal Bulletin. This is after steel prices in China jumped on hopes of more stimulus measures from Beijing.
It's the commodity's largest gain since daily pricing started in mid-2008.
Iron Ore is up nearly 70% from its record-low of 38-dollars in December last year.
But analysts at Goldman Sachs say the rally will likely be short-lived, as demand in China is unlikely to pick up strongly.
Source: Sky News