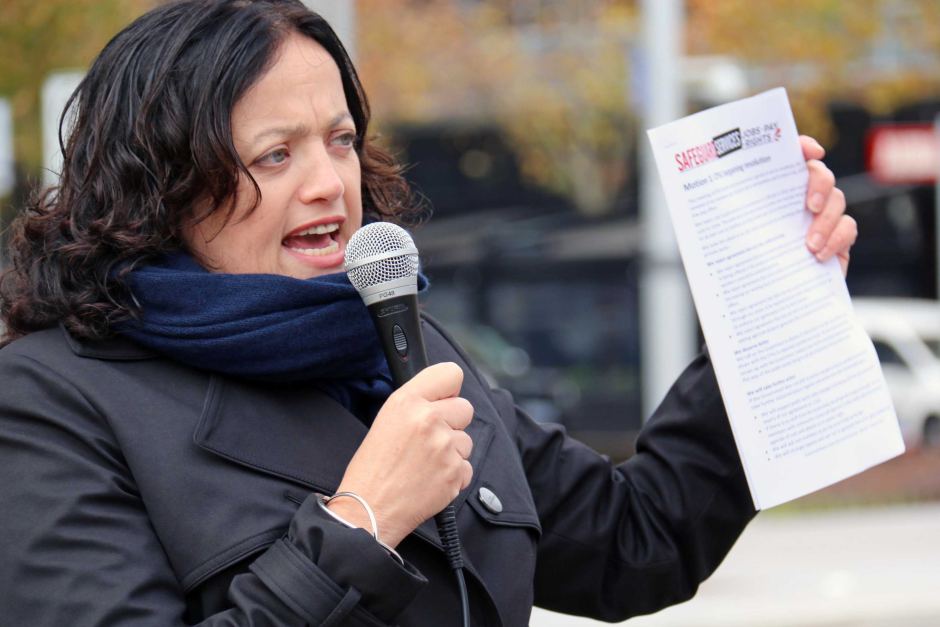 Federal public servants on strike across Australia over failed pay talks
Monday 24 Hour strike effects Medicare, Centrelink, the Tax Office, Defence, the Bureau of Meteorology, the Department of Prime Minister and Cabinet and the Bureau of Statistics 
From Tuesday Immigration and Border Protection officers will begin stoppages at international airports, with 2 hour wait times at airports, this will last for a number of days during and after Easter holiday period.
Thursday all airports in Australia with 2 hour wait times to board flights and this will last for a number of days during and after Easter holiday period.
The rolling strike action will escalate and become more disruptive days and weeks following the Easter Break at Airports
Public servants at Federal Government departments across the country have begun a series of strikes after several years of failed pay negotiations.
Staff at Medicare, Centrelink, the Tax Office, Defence, the Bureau of Meteorology, the Department of Prime Minister and Cabinet and the Bureau of Statistics are all expected to walk out.
The Department of Education, Department of Environment, GeoScience Australia, IP Australia and the Administrative Appeals Tribunal are also expected to be affected.
The Community and Public Sector Union (CPSU) said employees were fed up after two years of negotiations over pay and conditions, with no deal struck.
CPSU national secretary Nadine Flood said the Government was trying to remove family-friendly conditions that allowed employees to balance work and parenting responsibilities.
She said the industrial action should not come as a surprise.
"Government is pursuing cutting workers rights, cutting jobs, a wage freeze, a low pay offer and refusing to talk," she said.
More strike action will start on Tuesday at the nation's international airports.
Union members at the Department of Immigration and Border Protection (DIBP) and the Department of Agriculture and Water Resources have flagged their own 24-hour strike for Thursday.
The CPSU said the DIBP had been told to prepare for rolling strike action, which was likely to run through the school holidays.
According to the CPSU, recent agreements put forward were rejected in a vote by 85 per cent of staff at the Tax Office, 81 per cent of Immigration and Border Force staff and nearly 80 per cent of employees at the Department of Human Services.
"These large-scale strikes reflect the incredible frustration being felt by people working in the public sector," Ms Flood said.
"Prime Minister Malcolm Turnbull has ignored our offer of talks to fix the Government's public sector bargaining mess, so serious industrial action will begin on Monday and continue in airports for a number of weeks."
The Federal Government criticised the strike action as ill-conceived and counterproductive.
Public Service Minister Michaelia Cash said the union would better service its members by negotiating in good faith.
Source: ABC News, Huffington Post, Sydney Morning Herald, Canberra Times and twitter