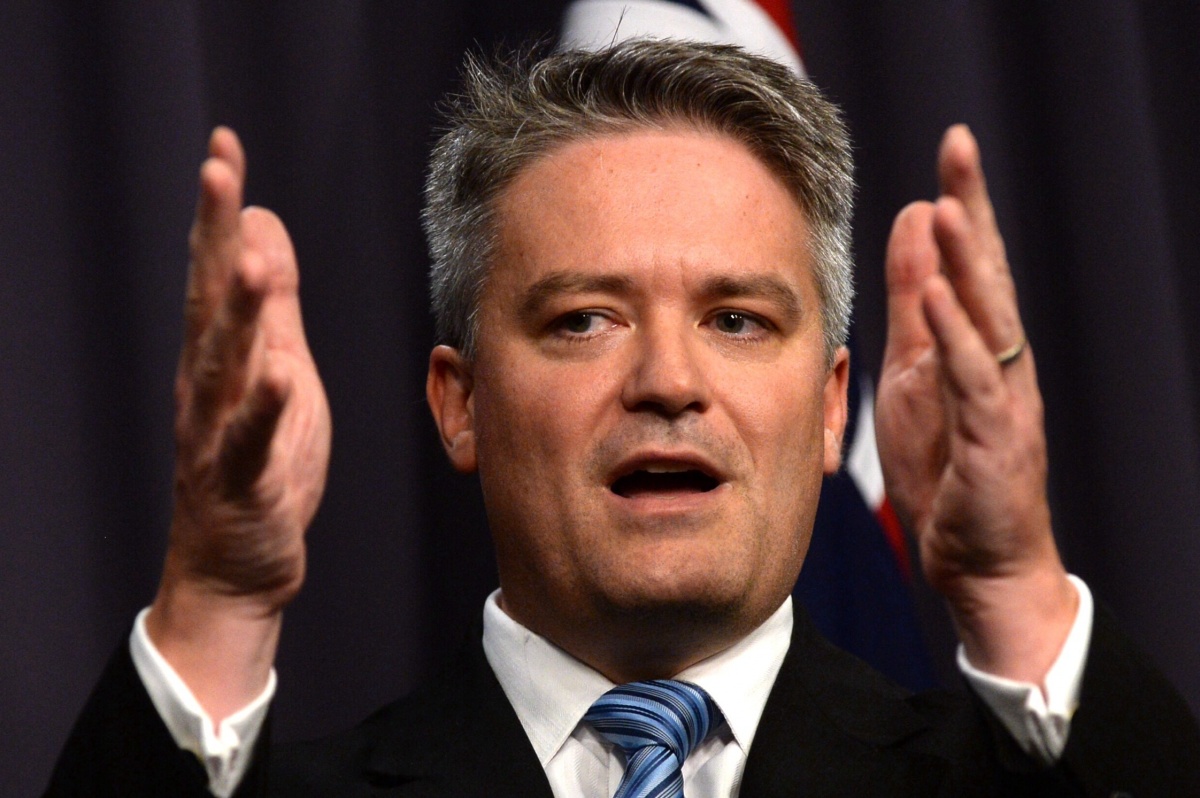 Federal Government to prioritise Senate reform: Cormann
The Turnbull government won't be using its industrial law reforms this week to trigger a double dissolution election should they fail to pass in the Senate.
Government frontbencher Mathias Cormann says the government's priority when the parliament sits for the last three days - before the scheduled May 10 release of the budget - is for the passage of Senate voting reforms.
'At the earliest opportunity when we come back in May we will be putting the Australian Building and Construction Commission legislation back to the Senate,' he told Sky News on Sunday.
The Australian Building and Construction Commission legislation would have to be rejected for a second time to provide the trigger for a double dissolution lection.
For Prime Minister Malcolm Turnbull to call a July 2 double dissolution election he would need to call it on May 11, the day after the budget.
Senator Cormann insists the government would prefer an election in the ordinary timeframe - August, September or October.
'The only reason you would go to a double dissolution election ... is if you have an unresolvable deadlock between the House of Representatives and the Senate,' he said.
Source: AAP