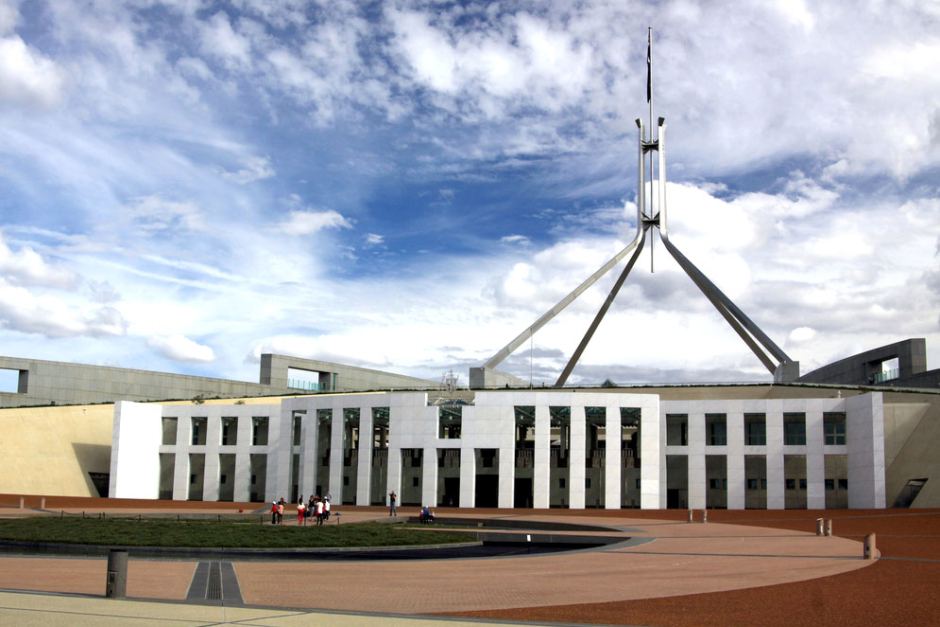 Federal Government spruiks 'pro-competition' changes
Small business will be better protected against the misuse of market power by bigger players under flagged changes to competition law.
The so-called 'effects test' means a small firm no longer has to prove a bigger rival is deliberately trying to force it out of business, only that it has been affected by its presence.
'What this will do is enable smaller businesses, emerging businesses, to be better able to compete,' Prime Minister Malcolm Turnbull told reporters in Canberra on Wednesday.
But the change has been condemned by the Business Council and Labor as stifling the innovation and investment that Mr Turnbull is seeking to boost.
'If Australia wants to have an innovation-driven economy, this is poor policy,' Business Council president Catherine Livingstone said.
The council would work with the government to 'minimise the risk and unintended consequences' from changes to the law.
Shadow treasurer Chris Bowen said it would 'chill innovation and investment', with the only winners being lawyers.
The change emerged out of Ian Harper's review of competition laws, but was rejected by former prime minister Tony Abbott.
Mr Turnbull said he had taken it out of the 'too hard basket', just as he did with media reform and changing the way in which senators are elected.
Nationals leader Barnaby Joyce said it fulfilled part of the coalition agreement signed with Mr Turnbull in September.
'We were fighting for a more just process for small business,' Mr Joyce told reporters in Canberra.
Section 46 of the Competition and Consumer Act will be amended with a new provision preventing firms with substantial market power from engaging in conduct that has the purpose, effect or likely effect of substantially lessening competition.
Australia's two million small businesses will have greater access to remedies that do not involve the courts, such as alternative dispute resolution and an ombudsman.
States and territories will be encouraged to cut red tape for small business, taking a fresh look at standards and licensing.
And collective bargaining will be made simpler for small businesses.
The small business lobby and farmers' groups welcomed the laws.
But Council of Small Business chief Peter Strong said they did not go far enough and would need reviewing in the near future.
The new laws are expected to go to parliament in late 2016.
Source:  AAP