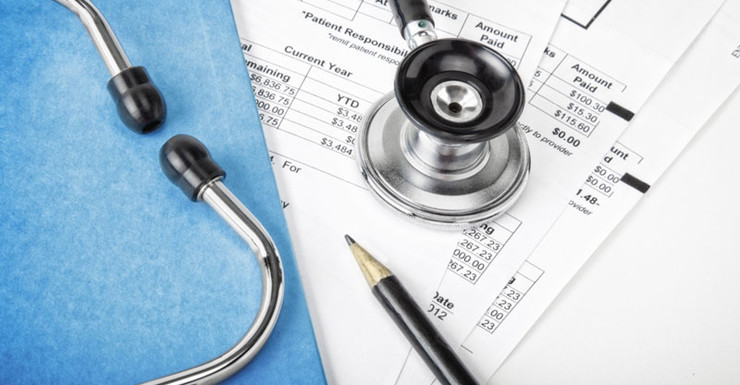 Aussies set to abandon private health insurance in droves
A new poll shows half a million Australians are re-examining their health insurance policies.
More than half a million Australians say they will drop their private health cover once insurance premiums rise later this week, potentially causing havoc for the federal government and the public health system.
According to a Galaxy Poll commissioned by health fund comparison website iSelect in March, 71 per cent of Australians with private health insurance will take some sort of action when insurance premiums surge from April 1.
iSelect spokeswoman Laura Crowden said the federal government's decision to approve an average increase of 5.59 per cent per annum may send many Aussies packing in their health cover, as families look to avoid a $200 increase per year, and singles $100.
"It's possible these households have already pared back their cover as premiums have risen in recent years, but this latest increase may be the tipping point that means they can simply no longer avoid it," she said.
Ms Crowden pointed out that the 5.59 per cent figure was an average only, with some insurers aiming to raise their annual premiums by as much as 8 per cent.
Just under half (46 per cent) of people with private health cover said they would shop around for a better deal, while 7 per cent indicated they would swap their current policy for another.
But it is the 530,000 Australians who want to return to the public system who should be worrying the government.
Acting Opposition Leader Tanya Plibersek has slammed Health Minister Sussan Ley's decision to approve the increase, saying when she was health minister, she would send back insurer's "ambit claims" and force them to reconsider.
But Ms Ley has since hit back, saying she personally requested health insurers submit lower health premiums before coming to a final decision.
She said 20 insurers dropped their prices, which was "double the number of insurers Labor ever got to drop their prices", and said the Liberals were behind the "lowest premium increase in the past 15 years at 4.54 per cent in 2007".
Ms Ley added that while "health premium rises on 2016 are at a four-year-low", more needed to be done to take financial pressure off everyday Australians.
Despite the impending rise, Ms Crowden urged Australians not to desert private health, saying it was worth finding out if another policy would better meet their needs.
"It's worth finding out if an alternative policy with a different insurer could still meet your individual health needs, but at a price better suited to your household budget," she said.
Around 12 million Australians have private healthcare insurance, and a large portion of the policyholders are over the age of 50.
Source: TND