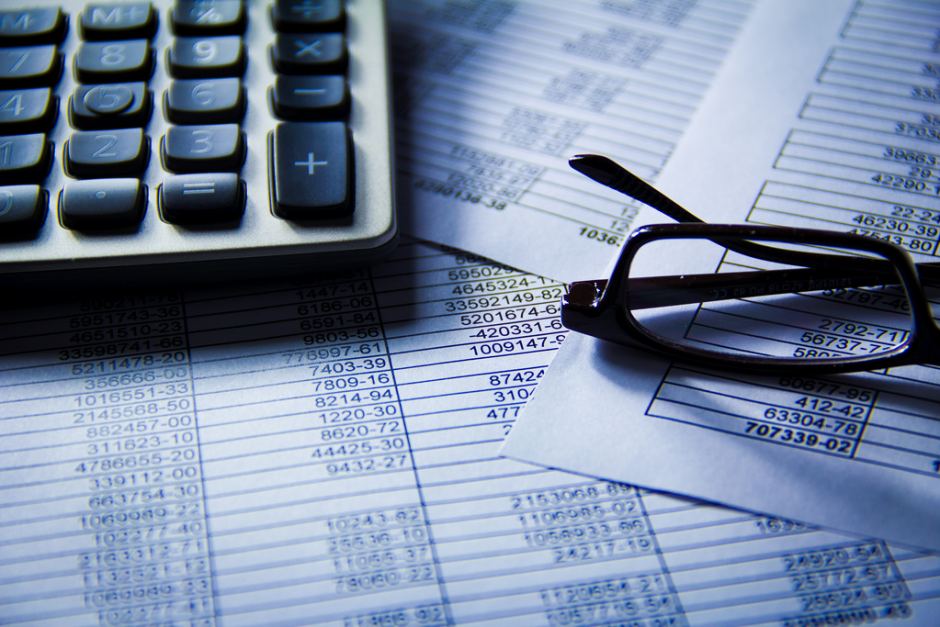 ATO complaints spike driven by sluggish tax returns, documents show
Complaints to the Australian Taxation Office (ATO) during tax time skyrocketed last year with thousands of Australians frustrated by slow tax returns, an ABC investigation has revealed.
Nearly 14,500 complaints were made to the ATO from July to the end of October, an increase of 70 per cent on the 2014 period.
More than half of the complaints were about sluggish returns, with at least 28,000 individual tax returns taking longer than ATO standards.
Documents obtained under Freedom of Information show problems were worst in July.
One document labelled "ATO complaint trends" said: "Service standards are failing to be met."
"This is leading to significant negative impacts on the client and staff experience."
Notes from ATO complaint calls:
"[Tax return] is outside service standard and has called numerous times, only to be told 12 more business days."
"Client has called numerous times [and] has been told 4 or 5 times 12 days to process or get a call."
"Customer has called several times and felt that she has been fobbed off."
"Customer has called 5 times regarding the progress and has been told conflicting information."
Senior ATO officials were updated during and after the four-month tax period.
An email on September 9 said: "There were a significant numbers of backlogs, for example approximately 28,000 individual income tax returns that are out of service standard."
More than 9 million lodgements were made online for the 2014-15 financial year, and internal reviews found no fundamental problem.
"Investigations indicated that was no systemic underlying cause/s for the complaints, rather it was a combination of issues such as inconsistent advice about when a refund would issue and increased client expectation," a meeting last December was told.
"Complaints regarding Tax Time specific initiatives (myGov, myTax and e-Tax) remain very low compared to the number of taxpayers using these channels."
ATO recognises changes needed
An ATO spokeswoman indicated improvements would be made before tax time this year.
"We recognise that the expanded range of online services now available to taxpayers means that community expectations are changing," she said.
"A spike in complaints last year showed that we needed to improve our messaging at the time of lodgement and create better visibility to the taxpayer throughout the processing of their return."
Source: ABC News