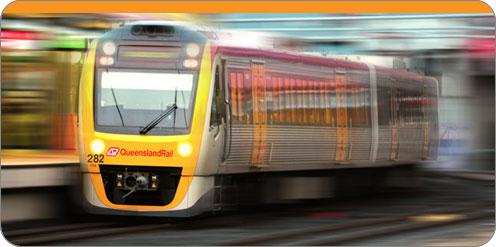 Statement on the Queensland Independent Fare Review
The Palaszczuk Government's plan is to deliver fairer fares.
As promised, we appointed an independent expert taskforce in August last year to lead a comprehensive review of TransLink's fare structure in South East Queensland.
The Fare Review delivers on Labor's election commitment to improve our public transport fare system, address affordability and deliver fairer public transport fares. 
In the spirit of fairness we also announced a freeze on the scheduled 2.5 per cent public transport fare increase set by the LNP while the review is underway.
The independent Fare Review is still ongoing to allow the Taskforce to prepare advice around how a future fare system will interact with the Next Generation Ticketing Solution as a procurement process is currently underway to develop a new ticketing system to replace the existing go card system.
The Fare Review will provide recommendations to government around affordability, concessions and zones and the taskforce will provide a draft governance framework to establish an independent body to provide ongoing advice to government on fares.
The review is expected to be handed down in the first half of this year and will be followed by extensive community consultation.
Affordability is a priority for the Palaszczuk Government because public transport patronage in South East Queensland declined under the former LNP Government and it's a barrier to growing patronage on the public transport network.
Under the LNP's watch public transport patronage in South East Queensland declined by more than two million trips and the former Transport Minister's signature policy was the failed Tertiary Transport Concession Card that penalised students and institutions.
The independent Fare Review Taskforce includes industry-leading public transport experts and representatives from key local user groups.