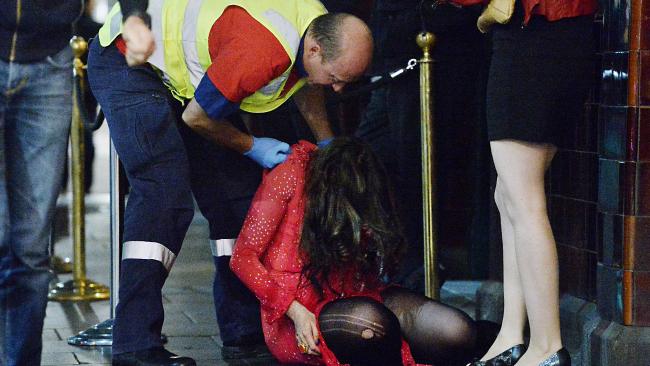 Queensland's new lockout laws explained
Queenslanders will have their drinking habits forcibly changed once the new lockout laws are introduced later this year.
But just how did they come about, and what does it mean for you?
Here we break it down.
How the deal came about
Premier Annastacia Palaszczuk secured a last-minute deal with the Katter's Australian Party MP's Robbie Katter and Shane Knuth. To secure their support, she promised:
• An existing $8 million in Safe Night Out finding to be used to help businesses cope with the new laws
• Fundraising for mental health programs to be prioritised in the 2016/2017 budget
• Drug offenders also be banned from nightclub precincts if caught selling or possessing drugs in those areas
• A delay in the implementation of the 1am lockouts for nightclub precincts until February 2017
• Working Queensland Cabinet Committee to meet in Mount Isa and Charters Towers
• The laws to be independently reviewed in July 2018
The laws are going to change the way you party.
What the laws mean for you
The laws will change the way you can both drink and party in not only the nightclub precincts, but also in the pub down the street.
The laws will change things at two different times:
From July 1
• Last drinks in pubs and clubs outside nightclub precincts at 2am
• Nightclubs call last drinks at 3am
• Shots are banned after midnight
• No new approvals for bottle shops to trade past 10pm — though existing approvals remain
From February 1, 2017
• 1am lockout rolled out in 15 Safe Night Out precincts
• Casinos remain exempt
• Consultation is continuing on implementing mandatory ID scanning
Source: Courier-Mail