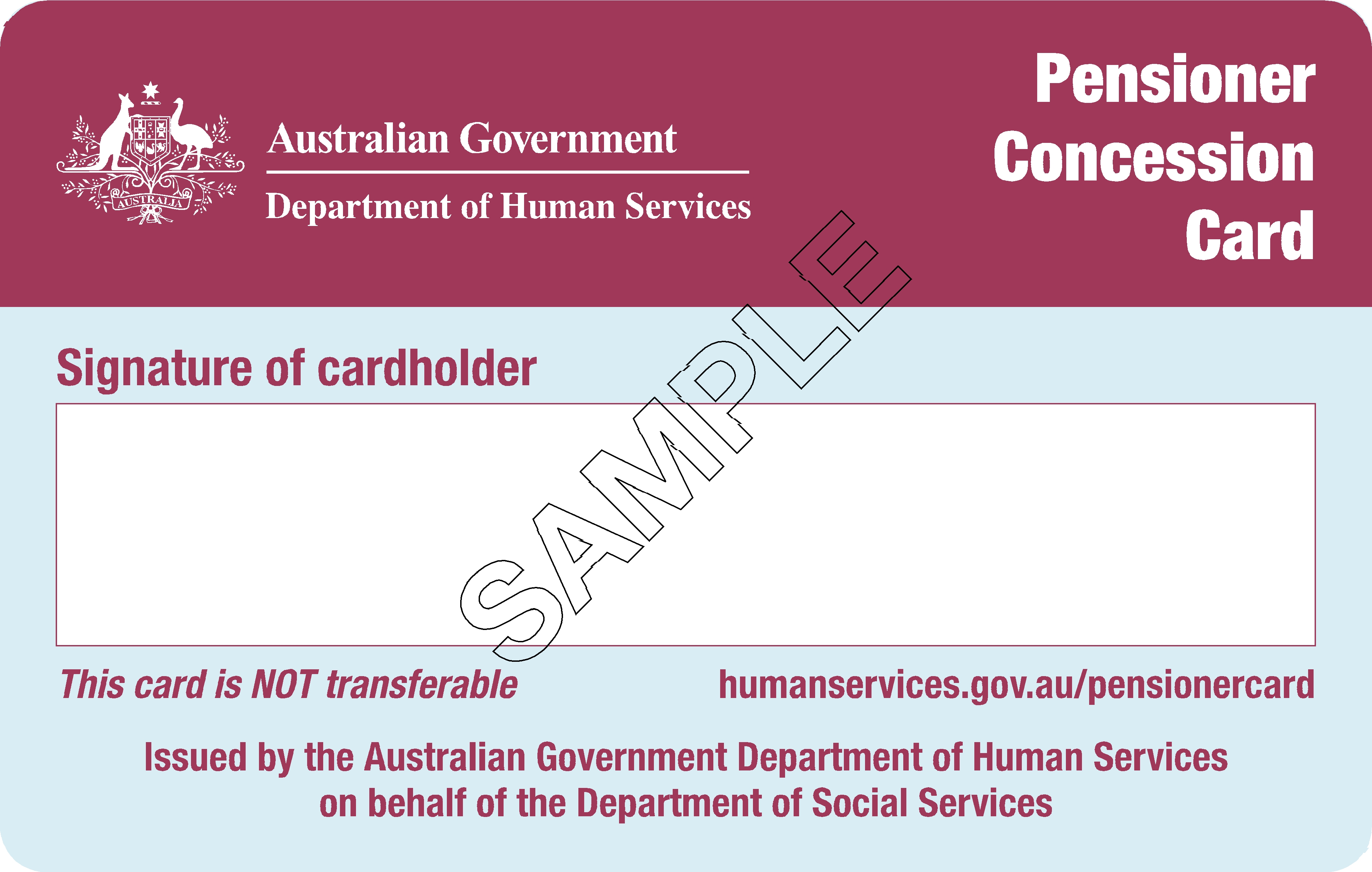 Queensland Government announces Pensioner electricity concessions safe
Treasurer Curtis Pitt has again assured Queensland pensioners and seniors their existing electricity bill concessions are not at risk.
"As I stated yesterday, the Palaszczuk Government is focussed on looking after our pensioners and making sure their concessions are safe," Mr Pitt said.
"We will always ensure we look after our pensioners and make sure their existing concessions are safe.
"Everyone can remember the debacle under the previous LNP government when concessions were removed and had to be reinstated a day later.
"We will always listen to stakeholders and the Palaszczuk Government will always do its best to look after the interests of our pensioners and low-income earners," Mr Pitt said.