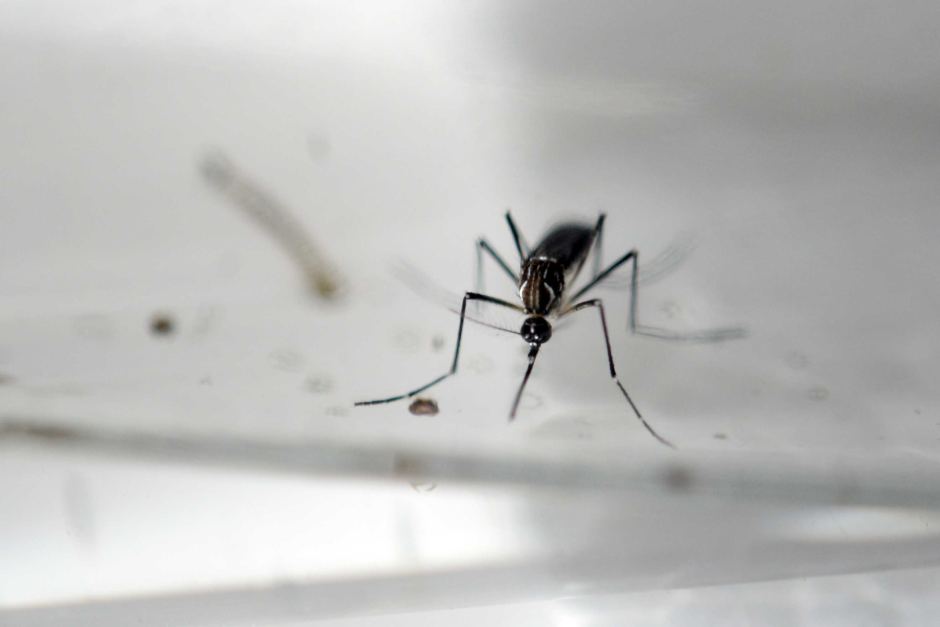 Pregnant Qld woman diagnosed with Zika virus
A PREGNANT Queensland woman has been diagnosed with the Zika virus after returning from overseas.
Authorities are confident the south-east Queensland woman was infected with the mosquito-borne disease during her travels, not in Australia.
The diagnosis raises fears for her unborn child's health, with evidence the disease may cause rare birth defect microcephaly when passed from mother to fetus.
The defect causes babies to be born with small skulls and incomplete brain development.
The possible link is still not fully understood, but scientists in Brazil have noted a surge in microcephaly cases alongside a Zika outbreak.
Another Queensland woman in her 20s and her child have both tested positive to the virus after returning from El Salvador late last year.
There were seven confirmed cases in Queensland in 2014 and four last year.
The newest diagnosis was the state's second known infection this year.
None were acquired locally.
Queensland Health urged pregnant women to research their destination country before travelling.
"The Federal Government has recommended that until more is known about Zika virus, women who are pregnant (in any trimester) or those actively seeking to get pregnant should consider postponing travel to any area where Zika virus transmission is ongoing," it said.
"Women who are pregnant and have recently travelled to areas where there is ongoing Zika virus transmission and suffered an illness that you think might be Zika should see a doctor."
Source: Caboolture News