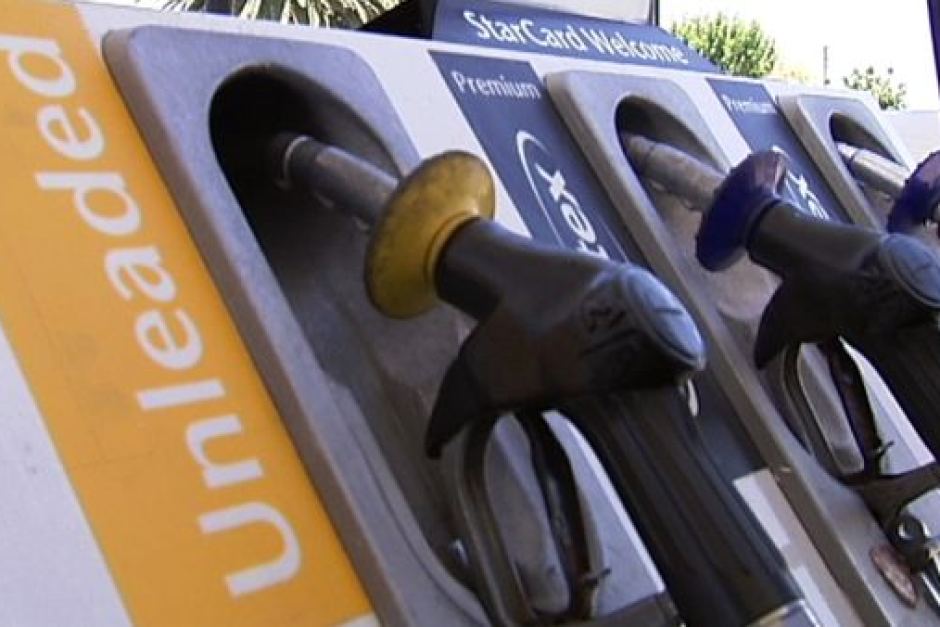 Petrol prices in south-east Queensland drop to 10-year low, Except Caboolture Morayfield
Petrol prices have plunged to a 10-year low in south-east Queensland but remain high in the state's regions.
The average price of unleaded fuel in Brisbane was less than $1 a litre, the RACQ said, while it remained at 98 cents on the Gold Coast and $1.08 on the Sunshine Coast, Caboolture Morayfield has petrol at $1.00-$1.05 and Bribie island at $1.07 a litre
But motorists in Blackall and Cunnamulla were still paying more than $1.60, and those in Cairns and Hervey Bay more than $1.50.
RACQ spokeswoman Renee Smith said a combination of factors had prompted the welcome drop in the south-east.
"We do have low oil prices, so we're finally seeing the benefits of that at the bowser, and we're also at the bottom of the price cycle where prices are at their cheapest," she said.
"It is very unpredictable - this price cycle that we deal with - and prices could go up at any time.
"The message is don't delay, get out there and fill up.
"There's plenty of fuel available for around $1 litre or less in south-east Queensland at the moment."
Source : ABC News and Sources