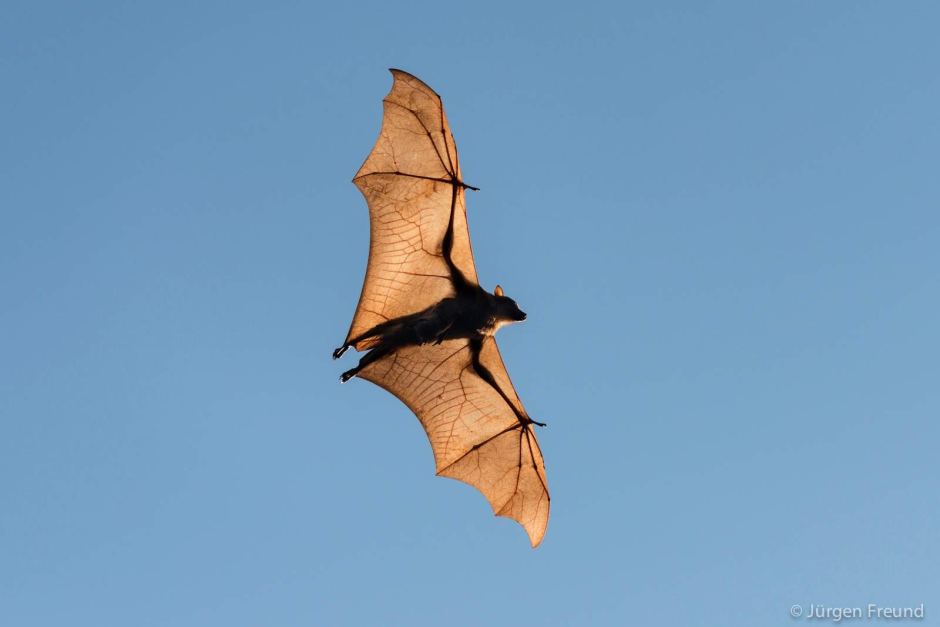 Moreton Bay Regional Council working to keep flying foxes safe during heatwave
The heat and humidity can prove deadly to the region's flying foxes and Moreton Bay Regional Council and local bat care groups have worked hard to monitor their wellbeing during the recent heatwave.
Residents are being urged to be on the look out for heat-stressed bats.
Older and juvenile flying foxes are at a greater risk of heat stress during extended periods of hot weather, particularly when temperatures exceed 40 degrees.
Council staff and bat care volunteers have been monitoring known roosts at Ferny Hills, Albany Creek, Wararba Creek, Bribie Island and Woodford.
Heat-stressed flying-foxes usually clump together in groups close to the ground or on the lower limbs of roosting trees.
 Residents should avoid coming into contact with heat-stressed or deceased flying foxes.
To report heat-stressed or large numbers of deceased flying foxes phone 1300 ANIMAL or council on 3205 0555.
Workplace Health and Safety Queensland recommends care be taken when disposing of flying-foxes bodies on private property by wearing thick gardening gloves and using a shovel or tongs to place the deceased animals into a heavy duty plastic bag for disposal in your wheelie bin.
For more information on flying foxes and potential impacts on human health phone Queensland Health on 13 HEALTH.