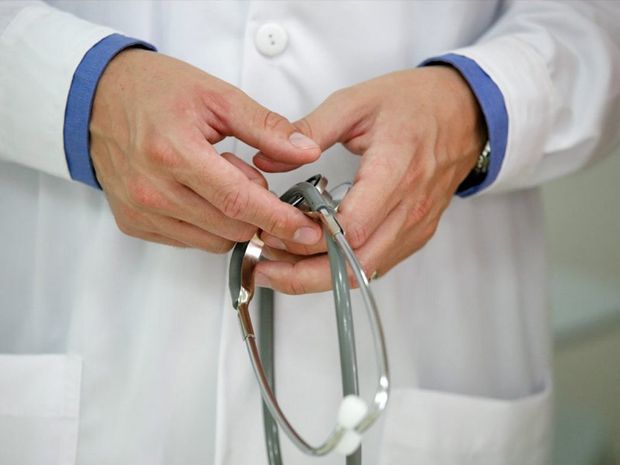 Men, youth skip chlamydia tests despite doctors' advice
As many as one in five young Australians are not completing tests for chlamydia, after their doctor advised them to do so.
A study published in the Medical Journal of Australia on Monday examined the reality of chlamydia testing among young men and women aged 16-29.
It found that of 13,225 tests ordered by general practitioners in 2013, there were 2545 cases where the patient did not complete the test.
"We found that men, those aged 16-19 years, those living in areas of increasing socio-economic disadvantage and those attending clinics without on-site pathology collection services were less likely to be tested for chlamydia following a GP request," the study authors wrote.
The authors wrote that their study showed a need for more research to understand why these people did not complete the test.
It also highlighted a need for clinics to develop new systems to ensure men, young people and those living in low socio-economic regions had the test when asked by their doctor.
Source: Caboolture News