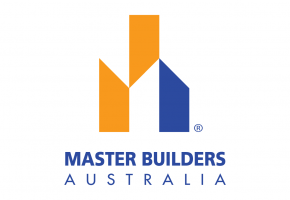 Master Builders Australia chief slams Labor's negative gearing plan
The building industry has hit out at Labor's proposed changes to negative gearing, labelling the policy a "populist response".
Masters Builders Australia chief executive Wilhelm Harnisch said the policy moved away from "a long-held bipartisan approach" to negative gearing in place since the 1990s.
He said while quarantining negative gearing to new homes was attractive to the building sector; it had a "sting in the tail" by halving capital gains tax concessions.
"Our concern is that Labor's policy is a populist response to those who demonise housing and negative gearing as primary cause of our fiscal and social problems," Mr Harnisch said.
"Investing in new private rental housing is not evil."
Mr Harnisch said the industry would continue its "positive engagement with the ALP", but urged it look elsewhere to drive tax reform and economic growth.