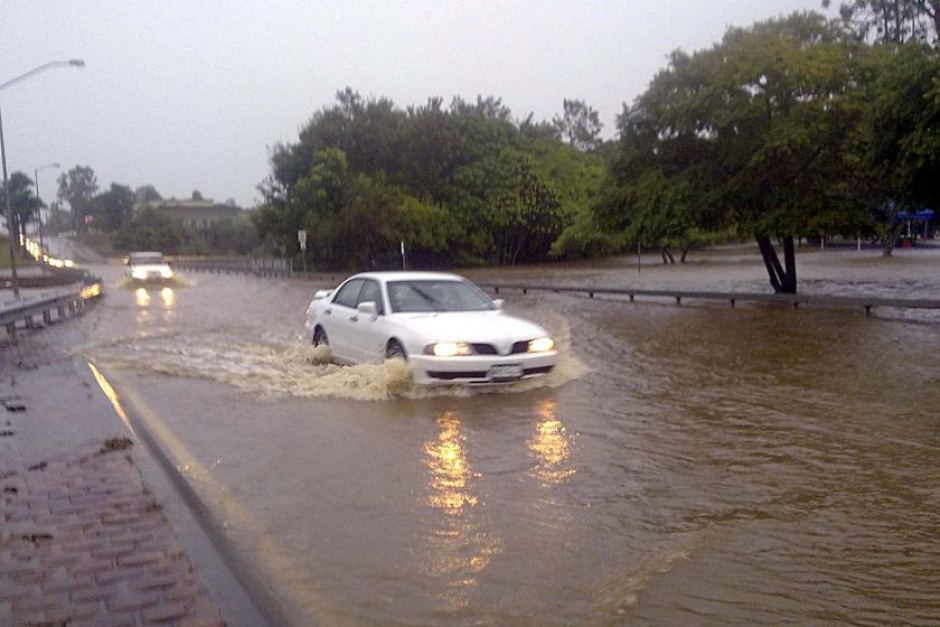 Grants for Local Governments boost Queensland's disaster resilience
Floodgates, diversion channels and upgrades to cyclone shelters are among 48 disaster mitigation and resilience projects to receive grants totalling approximately $30 million, from the State Government Community Resilience Fund 2015-16.
Deputy Premier and Minister for Infrastructure, Local Government and Planning, Jackie Trad said the projects will better protect Queensland communities and infrastructure from the impact of natural disasters.
"The grants will give 30 councils much needed funds to deliver essential disaster mitigation infrastructure and reduce their community's vulnerability to natural disasters," Ms Trad said.
Some of the projects include:
Upgrade disaster accommodation in North Burnett region
Flood levee and draining channel works in the Lockyer Valley region
Raising the Glenore Weir to ensure a safe and reliable water supply for the region
Upgrade fire trail networks and bushfire infrastructure in South-East Queensland
"We are delivering on our election commitment to invest in public infrastructure and the safety of local communities to make Queensland more resilient to natural disasters."
"These grants will also deliver solid infrastructure and plans to minimise expenditure on damaged assets in the wake of a disaster."
The Community Resilience Fund also supports local government projects aimed at addressing climate change impacts such as storm surge and tidal inundation.
Applications for grants were assessed by the Department of Infrastructure, Local Government and Planning and the Queensland Reconstruction Authority against the assessment criteria listed in the 2015-16 CRF Guidelines.
For more information visit http://www.dilgp.qld.gov.au/crf