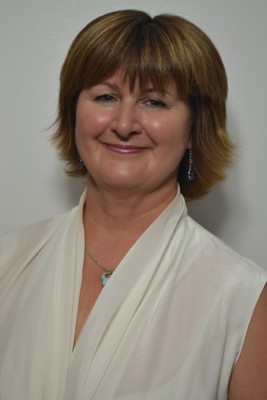 Environment is on candidate Sue Laird's mind
Protecting the environment is high on the agenda for the candidate for Moreton Bay Division 8, Sue Laird.
"Our local area, and the wider Moreton Bay region has a unique character that we need to preserve and nurture. I want to make that happen," Mrs Laird said.
"We have lost hundreds of acres of our natural heritage to property development, and protecting our remaining bushland is the highest priority for me.
"If we do not adjust our thinking about the importance of the environment, we will lose much of our native wildlife forever.
"I did not move to this area just to live in an outer suburb of Brisbane."
The community volunteer and mother of four from Bray Park, who helps rehabilitate local bushland areas, said council decisions have "allowed the land to be cleared, which caused the damage in the first place".
"I think it is wholly appropriate for council to now invest their resources in helping to repair the damage that they have caused," Mrs Laird said.
As well as stopping the loss of our natural bushland areas, if elected Mrs Laird would also strive to support local small business, improve development practices, and make public transport affordable for all commuters.
She also wants Council to implement a program of Active Transport education in schools to highlight and promote the importance of walking, cycling, car pooling and public transport as acceptable modes of transportation, emphasising that a healthy and active lifestyle "is good for both people and the environment".
If elected Mrs Laird, who worked for 15 years as part of the Queensland Department of Transport and Main Roads, would also work closely with the State Government to increase the number and quality of cycle lanes, bike paths and footpaths throughout the community.
Mrs Laird also intends to champion a "new approach to the council decision-making process".
She said her new decision framework for Moreton Bay Regional Council would involve evidence-based decision-making, better environment-development balance, increased transparency and wider community consultation.
"I will encourage greater community consultation and transparency – especially with everyday people who have been left out of the decision-making process," she said.
"I will bring fresh ideas to Council, and support our schools, clubs and the wider community."
Source: The Westerner