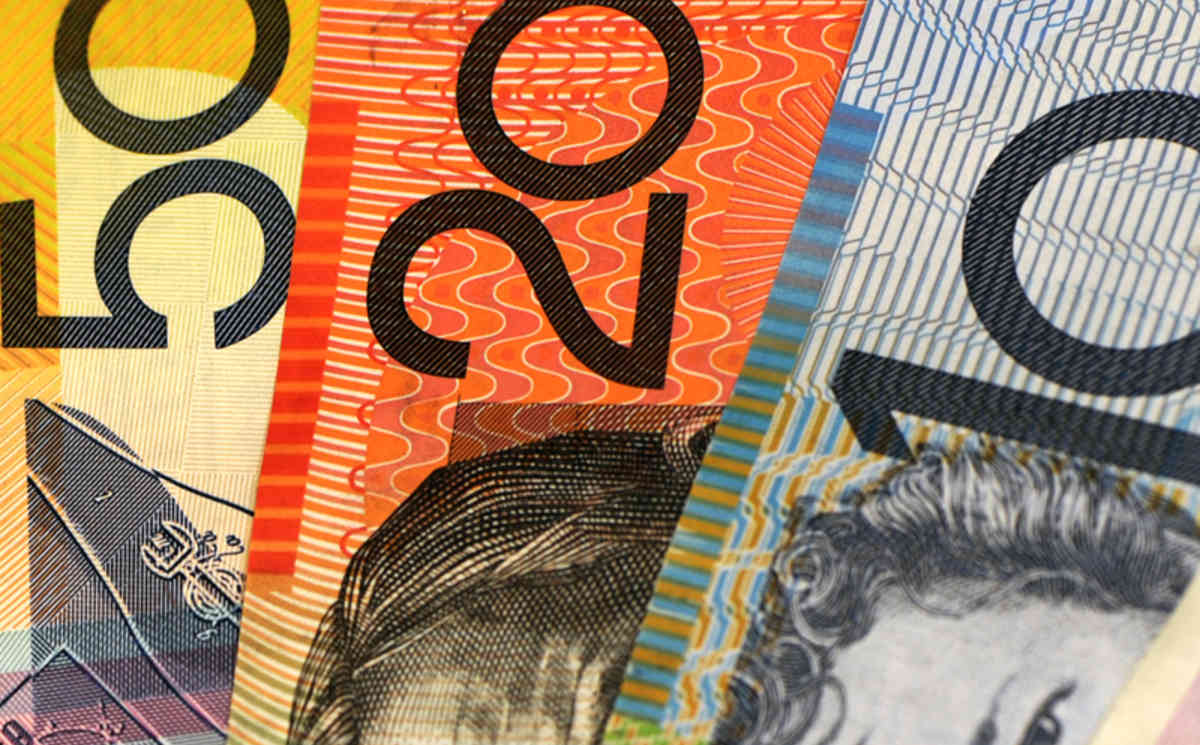 Australian wage growth has stalled for four years
Despite financial markets "dropping their bundle" in recent weeks, Reserve Bank Governor Glenn Stevens said the effect of the global volatility was uncertain.
Mr Stevens updated a Senate committee on Australia's economy in his twice-yearly report on Friday.
He said the Australian economy was expected to keep growing at "a modest rate" with inflation low since wages have not materially grown for four years.
Mr Stevens said the effects of the recent market volatility on Australia's domestic economy would not be known for some time.
He also said he did not believe the falling oil prices would materially affect major Australian LNG projects, given contracts were already signed.
Mr Stevens also indicated the RBA would be considering lowering interest rates at its next meeting, due to the low oil price, volatility and China's economic transition.
Source: Caboolture News