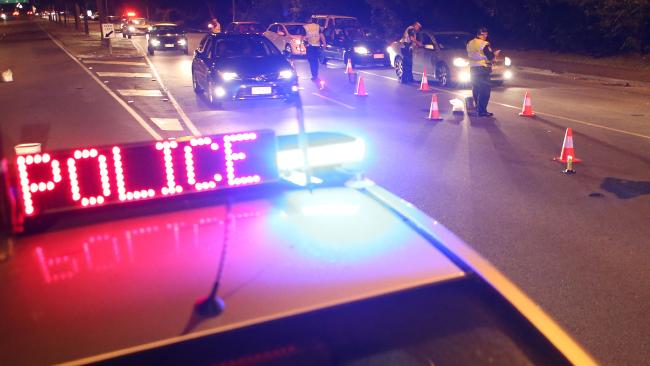 What is going on with our kids ? Teen stabbed while walking along a road in city's north
A teenage boy was stabbed in the stomach last night while walking along a road in the north of Brisbane.
Detectives are hoping witnesses come forward after the 16-year-old was stabbed in Deception Bay at about midnight.
Early investigations suggest the boy was talking on a mobile phone along Eveshan Road, when a man approached him, stabbed him in the abdomen and then fled on foot.
 The boy suffered non-life threatening injuries and was taken to Redcliffe hospital to be treated.
The offender is believed to be approximately 183cm tall, of medium build, wearing a dark-coloured hoodie and grey-coloured Everlast tracksuit pants.
Police are appealing for witnesses who may have been in the area to contact Crime Stoppers on 1800 333 000.
This is on top of the many kids gone missing over the last month with one still missing.
Source: Courier-Mail and Sources