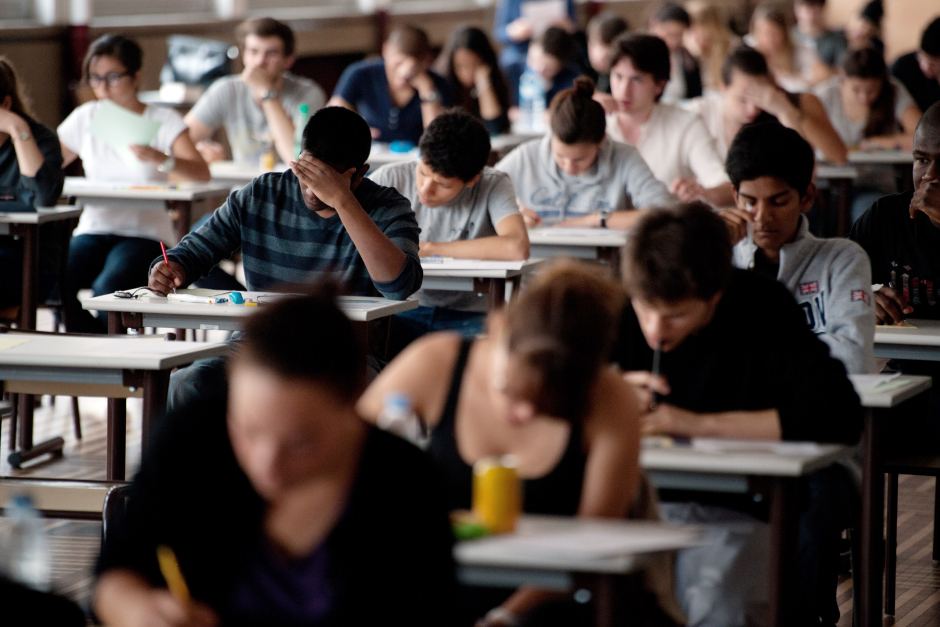 Federal Govt closes overseas loophole on student loans
Students who move overseas will no longer be able to avoid paying back student loans, following an announcement from the Federal Government.
Federal Education and Training Minister Simon Birmingham said people who had benefited from a student loan and moved overseas would have to repay the debt, just as they would if they lived in Australia.
He said up to $30 million was lost every year due to graduates moving overseas and up to $800 million had been lost in the past 26 years - since the student loan scheme started in 1989 - because of non-repayments from those living overseas.
"Until now, people who took out a loan under the Higher Education Loan Program or a Trade Support Loan and moved overseas were under no obligation to repay their debt as long as they remained offshore residents," Mr Birmingham said.
From today, those with student loan debts will be required to notify the Australian Taxation Office if they are going overseas for more than six months.
Anyone with a HELP or TSL debt who earns above the minimum repayment threshold (currently $54,126) will have to make repayments regardless of where they live from the start of the 2016-17 financial year.
Source: Caboolture News