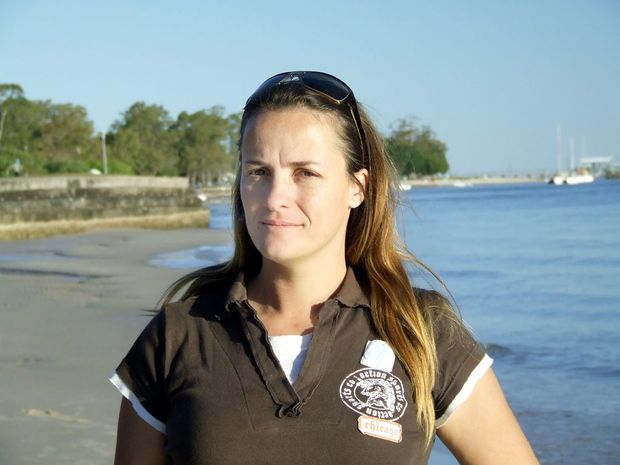 Caboolture region Seven missing over holidays - Why ?
More than 35,000 people go missing in Australia every year and the Moreton Bay Region has contributed to seven of these in the last month.
Thankfully six out of the seven have been located but the search is still continuing for 15-year-old Caboolture boy Jesse Vernon-Ware who was last seen on January 4.
Senior constable Clair Parsons said although there had been a significant number reported in a small period of time, it wasn't anything out of the ordinary.
"People do go away and don't tell people and then they might be reported as missing, but people go missing all year round, it's not specifically a Christmas thing," she said.
Snr const Parsons said the school holidays could have played a part in the increase in teenagers reported missing.
"We do get kids that are reported missing because of their parents not wanting them to go somewhere and the kid goes anyway and they don't return because they think they'll get in trouble," she said.
She said those who were missing and potentially avoiding family just had to present themselves to police so they could be marked as found. Snr const Parsons also encouraged those who had a genuine concern for a person's welfare to not hesitate in reporting them missing.
"There's some perception people should leave it for 24 hours but if they have a genuine concern for safety then they should report it, especially if the person has a medical condition or they are children," she said.
"The sooner police know, the quicker we can find them."
The Caboolture region had a high rate of locating missing people with only one, Sandrine Jourdan, remaining missing since July 2012. Ms Jourdan, 38, was last seen visiting a friend on Tomlinson Rd, Caboolture on July 13, 2012 before she disappeared.
Police searched bushland and interviewed ex-partners, friends and relatives however no charges or any trace of Ms Jourdan had been found. Anyone with information should contact Crime Stoppers anonymously via 1800 333 000 or crimestoppers.com.au 24hrs a day.
Missing from Moreton Bay Region
December 30 - Eliza Holloway and Son FOUND
December 29 - Jesse Vernon-Ware STILL MISSING
December 18 - Angela Condon FOUND
December 18 - 15-year-old Bongaree boy FOUND
December 17 - Izak Bader FOUND
December 11 - 15-year-old Caboolture girl FOUND
Missing persons facts Australia
35,000 people are reported missing each year
20,000 of these are young people
One person every 15 minutes is reported missing
95% of missing people are usually found within one week
There are still 1600 long-term (longer than six months) missing people in Australia
For every person that goes missing at least 12 people are affected
Source: Caboolture News