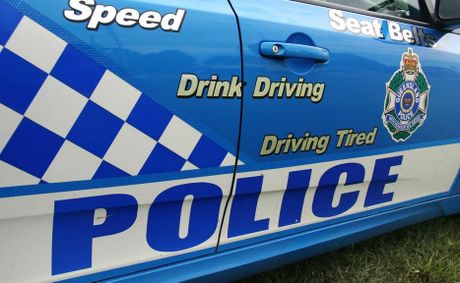 Caboolture Pizza delivery man robbery
A Brisbane pizza delivery driver has been robbed at knife-point.
The 30-year-old driver had arrived at a house in Caboolture late on Friday night when he was threatened by a man armed with a knife and hammer in the driveway.
The assailant allegedly stole money, three pizzas, a chocolate cake and a bottle of soft drink before fleeing.
The 23-year-old was later caught by police and is due to appear in Maroochydore Magistrates Court on Saturday charged with armed robbery and possessing utensils or pipes.