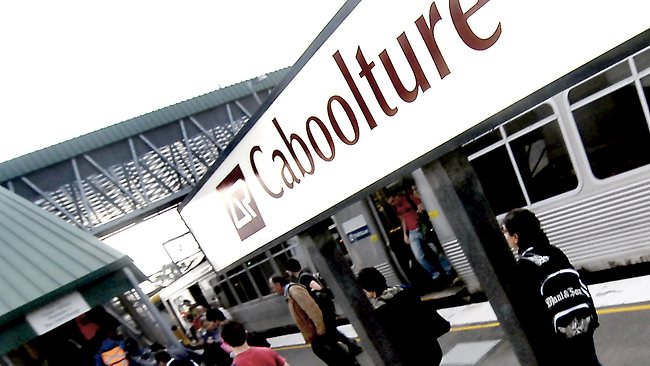 Caboolture at the centre of Fare evaders caught in the act
A JOINT operation between the Caboolture police, Translink and Queensland Rail focusing on fare evasion was conducted at Caboolture train station last Thursday.
Twenty-seven railway infringement notices were recorded as well as eight notices to appear in court for evading a fare after 108 checks.
Constable Geoff Harris, who was in charge of the 29-officer operation, said they had also detected a drug-related crime as well as an offence involving wilful damage from a car window being broken.
Const Harris said it was not unusual to detect other crimes as well as fare evasion during these operations.
"Fare evasion is just one of many offences that we detect on the rail network," he said.
"We find if people are willing to commit fare evasion offences then perhaps they're willing to push those boundaries and commit further offences as well.
"It can be what we define as a bit of a slippery slope, we want to make sure that all activities on the rail network are lawful."
Const Harris said Caboolture train station was chosen as it was a part of an area that had high rates of fare evasion.
"This specifically has been one location around the Translink network where the senior network officers have identified a high rate of fare evaders," he said.
"There is a fairly large number of travellers who come through this particular station on a daily basis and it may be the case that offenders can perhaps fall within the crowd and go unnoticed.
"We find people we catch offending here aren't necessarily residents of Caboolture…they may be on the way to Nambour and they simply get off for a break."
Mr Harris said the operation was carried out in the afternoon from midday when there would be many people riding the train.
"In conjunction with the senior network officers and the authorised officers, we decided the afternoon would be a more suitable time because there would be more people travelling in and around the rail network," he said.
"From a crime perspective, we do detect offences right around the clock."
The maximum penalty for evading a fare in Queensland is $235.
Source: Caboolture News