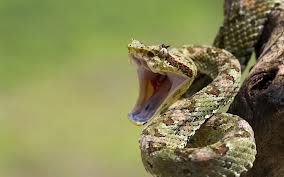 Beachmere Snake bite
Paramedics have been  attending a job in Beachmere where a 71-year-old man was reportedly bitten on the finger by a snake while he worked in his garage
This is the  person has been bitten by a snake in the Moreton Bay Region in the last three days.
Previously a 20-year-old female was bitten by a suspected brown snake at a Shayne Avenue residence in Deception Bay at 12.51pm.
The woman was bitten on the hand but applied a bandage to stop the venom from spreading.
She was transported in a stable condition to Redcliffe Hospital.
A 40-year-old man was transported to Caboolture Hospital after he was bitten by a snake while mowing the lawn at his Oakey Flat Road home in Burpengary at 7.31am on Wednesday.