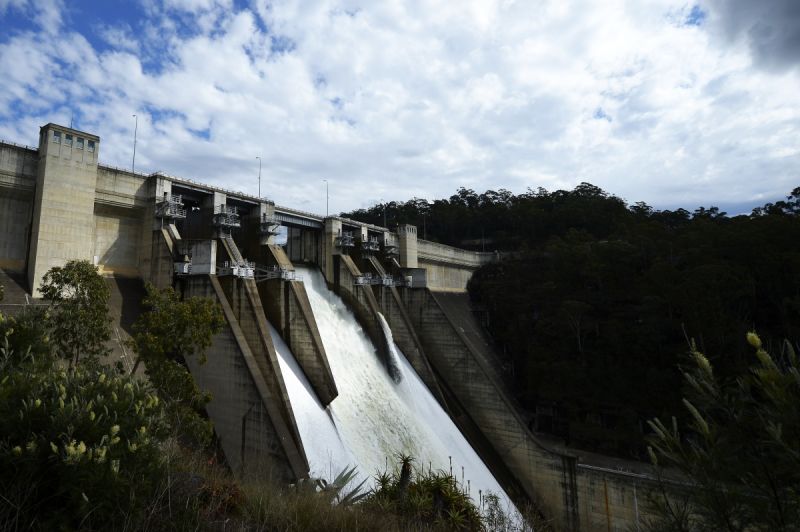 South East Queensland Dam Releases likely soon
RECENT rain has raised south-east Queensland's dam levels to a high level, prompting Seqwater to warn that releases from its gated dams are possible this summer and that its ungated dams are likely to spill.
Seqwater chief executive Peter Dennis said his organisation maintained a 24/7 watching brief on the region's dam catchments, closely monitoring dam levels, rainfall and the potential consequences of inflows into the dams.
"If you don't already subscribe to our dam release notification service, now is the time to sign up," he said.
"Our alert system offers email, SMS or voice to landline notifications and was recently expanded to include earlier and additional notifications for gated dams.
"Subscribers receive notifications about releases from gated dams when an ungated dam has begun spilling, or an ungated dam has stopped spilling. They are also notified if the outflows from an ungated dam increase to a level that may possibly cause a downstream hazard.
"For our gated dams there are two new notifications. Those registered will now receive an alert notification that we are monitoring an impending weather event as well as a notification when a decision is made to mobilise our flood operations centre, which indicates that releases are likely.
"All of our notifications will also be available on Seqwater's website, 1800 information line and social media channels (Facebook and Twitter).''
Mr Dennis said Seqwater would also be introducing a weekly dam outlook to provide the community with a summary of the likely impact of rainfall forecasts over the following seven days.
To sign up for the dam release notification service, visit SEQ Dam Release Information.