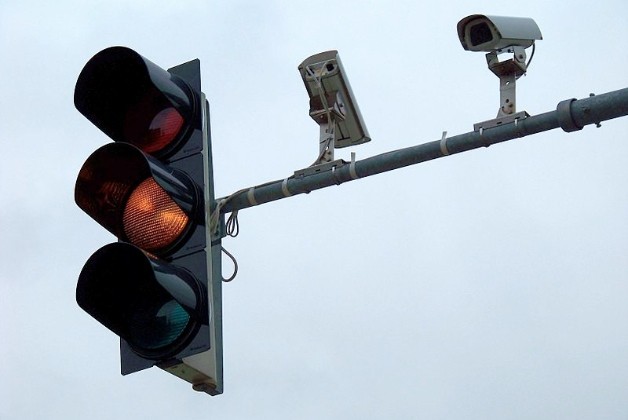 Road safety in Queensland boosted by $100 million
The Palaszczuk Government has reaffirmed its commitment to reducing road trauma, announcing an additional $102.2 million over four years for road safety programs.
Releasing today's Mid-Year Financial and Economic Review, Treasurer Curtis Pitt announced an additional $102.2 million in funds would come from the Camera Detected Offence Program.
"This injection of funding will provide targeted road safety infrastructure through initiatives such as our Safer Roads Sooner program and increase road safety education through the Join the Drive to Save Lives campaign" Mr Pitt said.
"A significant proportion of funding for road safety comes from the Camera Detected Offence Program, with the funding being allocated to relevant projects in line with safety priorities.
"Revenue from the Camera Detected Offence Program is protected under legislation and is required to be reinvested in road safety."
Acting Minister for Road Safety Leanne Enoch said while zero road deaths is an ambitious target, the Palaszczuk Government refused to accept road trauma as an inevitable part of using the roads.
"Coming into the busy holiday season period this Christmas, it's saddening to know we have already exceeded the 2014 record low road toll of 223 deaths," Ms Enoch said.
"Road safety is everyone's responsibility and if we work together, we can make a difference.
"We are committed to protecting all road users, which is why our Road Safety Strategy sets a vision for the future of zero road deaths and serious injuries."