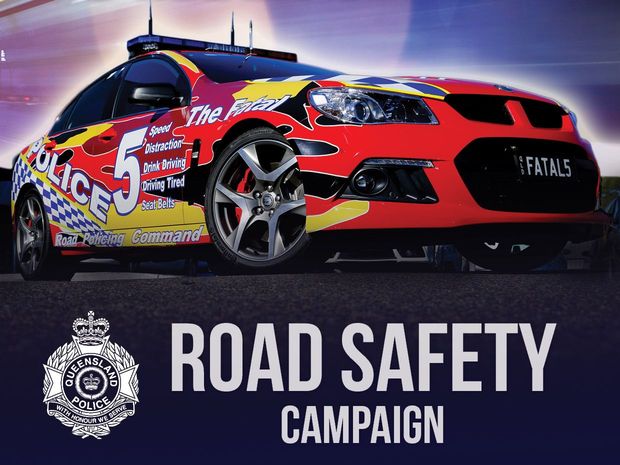 Road safety campaign continues as day 3 ends
The Christmas Road Safety Campaign rolls on with Day 3 of the campaign finishing at midnight last night.
The campaign commenced at 12.01am Wednesday, December 23 and concludes at 11.59pm on Sunday, January 3, 2016.
Among the results was a driver allegedly detected with a reading of 0.292% in Bargara yesterday.
During the Christmas Holiday Period, Queensland Police will enforce high risk road user behaviour including the fatal five: speeding, fatigue, impaired driving (drink and drug), failure to wear a seat belt and distraction/inattention in a concerted effort to minimise road trauma.