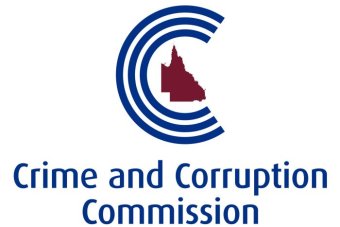 Queensland Government moves to restore Crime and Corruption Commission's independence and integrity
The Palaszczuk Government has moved to restore the Crime and Corruption Commission's (CCC) independence and integrity.
Attorney-General and Minister for Justice Yvette D'Ath said the Crime and Corruption Amendment Bill 2015 delivers on a broad range of legislative election commitments to strengthen the CCC.
"After the upheaval of the Newman years and the undermining of important integrity measures across government, we are delivering on our commitment to restore accountability and integrity," Mrs D'Ath said.
"The government was supported by Queenslanders to restore respect for important public institutions, including the judiciary, an independent public service and, crucially, a strong and independent public watchdog.
"These changes will help the CCC see some stability after recent turbulence and will allow the good people who dedicate their lives to stamping out crime and corruption in this state to get on with their important job."
Mrs D'Ath said the amendments would restore the integrity and independence of the CCC through a provision that stipulated the CCC chief executive officer (CEO) should not also be a CCC commissioner.
She said the legislation also meant bipartisan support will now be required of the Parliamentary Crime and Corruption Committee (PCCC) for the CCC CEO appointment.
"This legislation also puts a three-month limit on temporary appointments for the CCC chair, commissioners and CEO, unless there is bipartisan support," Mrs D'Ath said.
She said the CCC's corruption prevention function will be reinstated, as will be the CCC's independence when undertaking its research function.
"Importantly, these changes include a restoration of the ability for anonymous complaints to be made to the CCC," Mrs D'Ath said.
"This is vital when we are dealing with cases that can involve whistle-blowers in the public service, or people with sensitive information about organised crime who understandably fear for their safety."
Mrs D'Ath said gender neutral language will be restored in respect of the CCC chair's title and a five-member commission will be maintained through the establishment of an extra ordinary commissioner.
She said the Palaszczuk Government also plans action on an election commitment to widen the definition of corrupt conduct in the Crime and Corruption Act.
"An issues paper, inviting public comment on the definition, is to be released and published on the Get Involved website in 2016," she said.
"These comments will be considered before a final decision is made about the best way of implementing this commitment."