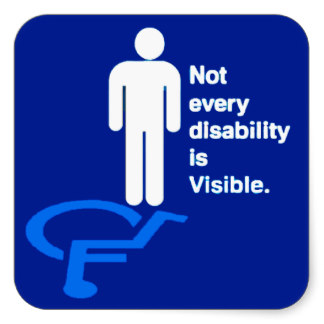 Queensland celebrates people with disability
Queenslanders are encouraged to join together today to promote the inclusion of people with disability for International Day of People with Disability.
Disability Services Minister Coralee O'Rourke marked the celebration by participating in the All Ability Rowing Relay today in Queen Street Mall, organised by West End organisation Urban Rowing.
Minister O'Rourke said the event aimed to showcase ability rather than disability and empowered people to lead more healthy active lifestyles.
"International Day of People with Disability is our chance to celebrate the vast and rich contribution that people with disability make to our communities," Mrs O'Rourke said.
"It is also an opportunity to increase public awareness, understanding and acceptance of their diverse needs.
"People with disability can achieve amazing things, and the All Ability Rowing Relay was a testament to what this important day is all about."
Minister O'Rourke said this year's theme Inclusion matters: access and empowerment for people of all abilities, encouraged the community to consider how people with disability are included in social activities.
"This year's theme challenges us to think about our attitudes towards people with disability, and recognise how our perception of their abilities may limit or even prevent them from achieving their goals," she said.
"This often means that we need do things a little bit differently - whether it be in our workplaces, our schools or social settings.
"By creating a more flexible and inclusive community, we are not only benefiting people with disability, but society as a whole."
Minister O'Rourke said the annual celebration had an extra sparkle in Queensland this year, thanks to grants totalling almost $30,000, distributed to community organisations to support activities across the state.
"The Palaszczuk Government is proud to support a range of activities and events being held across the state, ranging from arts and music expos to sports and family fun days," she said.
"I encourage all Queenslanders to get involved in today's activities, as it is through education, awareness and understanding, that we will achieve greater accessibility, inclusion and equal opportunity for people with disability."
To find out about events to be held in your area for International Day of People with Disability, visit (external site)