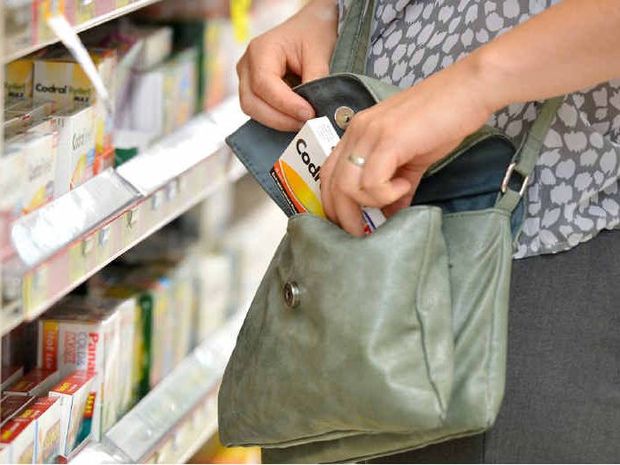 Post-christmas shoplifting and dishonest returns expected
Australian retailers are expecting an increase in shop-lifting and shoppers trying to return "Christmas gifts" dishonestly.
Retail Council chief executive Anna McPhee said shoplifting and return fraud cost retailers about $2.7 billion last year.
Under Australian Consumer Law, faulty items can be refunded, exchanged or repaired with proof of purchase.
Ms McPhee said retailers often experienced a spike in return fraud after the Christmas shopping period, when some customers tried to return, refund or exchange items without a receipt.
Source: Caboolture News