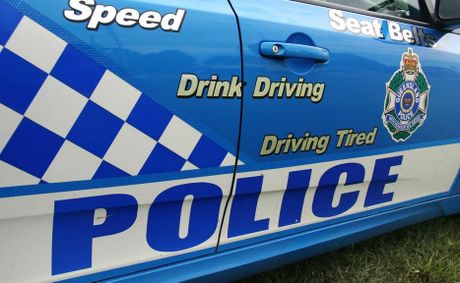 Police increase drug driving testing in moreton Bay Region over Christmas break
Police will be targeting drivers high on ice and marijuana over the Christmas holidays.
Queensland Police commissioner Ian Stewart, assistant commissioner Mike Keating and Police Minister Bill Byrne on Monday launched the annual road safety campaign at Suncorp Stadium in Brisbane.
Mr Keating said the police would be targeting drivers high on drugs - stating ice and marijuana were the two most common drugs police were detecting.
He said police were on track to increase the number of roadside drug tests performed from 20,000 in 2014 to about 30,000 in 2015.
"Disturbingly what we're seeing is about one in three, one in four people who we test are actually showing signs of drugs in their system," he said.
"We're seeing cannabis rating very highly. We're also seeing methamphetamine rating highly. But the important thing is it doesn't matter what the intoxicating substance is - if you're using it, don't drive."
Mr Byrne, in one of his first appearances as police minister, said he hoped to see a drastic reduction in road deaths this year and called on motorists to do their part.
"Traditionally over this time of year there are in the order of 22 fatalities. We'd like to see a very substantial reduction in that," he said.
"We're going to be doing everything we possibly can as a government and as a Queensland Police Service but really the onus rests with each individual Queenslander.
"You have the power to reduce the risk to your other fellow Queenslanders. I simply appeal to you - follow the fatal five, make sure that you consider yourself and your family and those other Queenslanders that may be impacted by your actions."