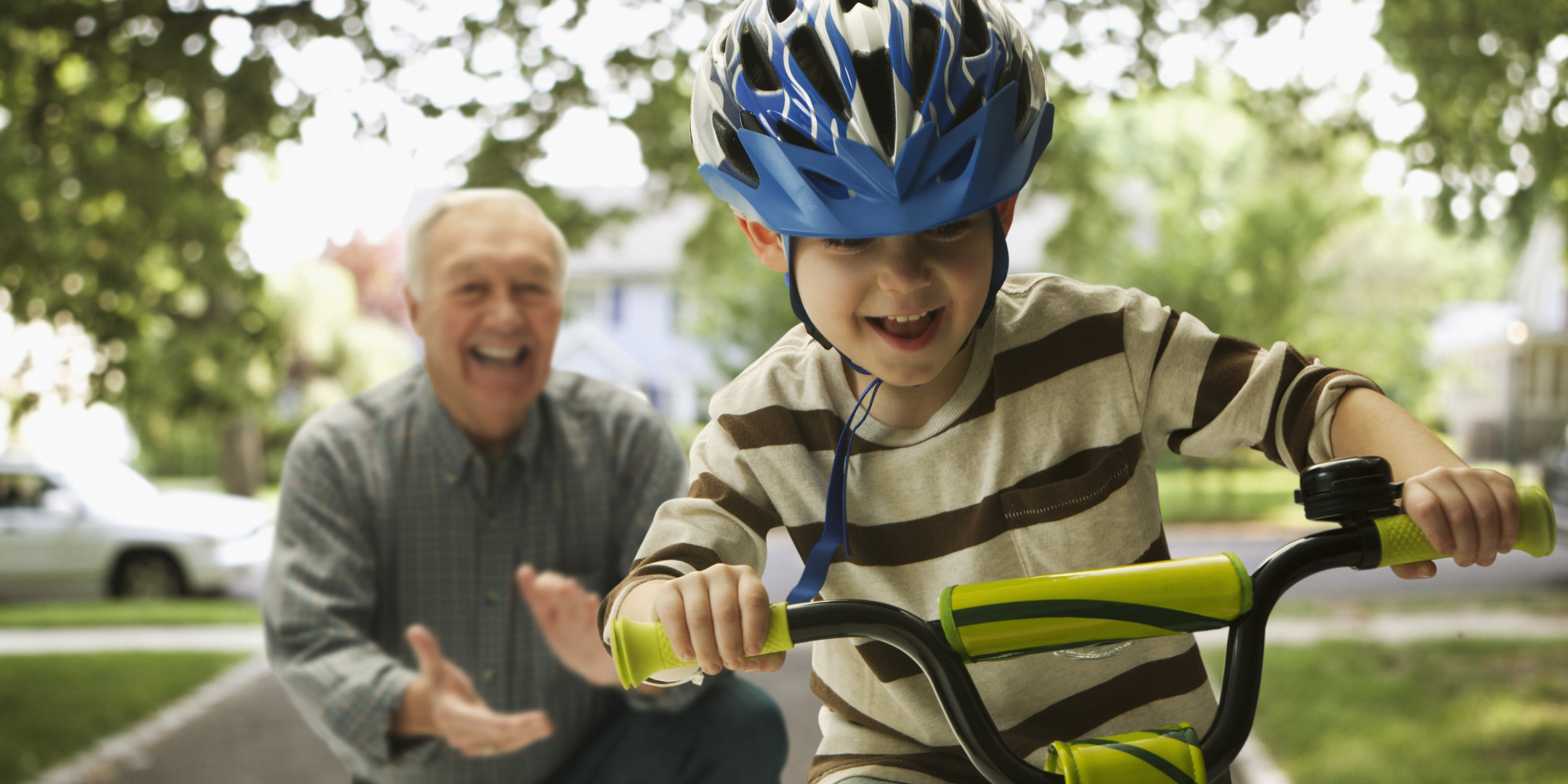 Narangba Valley kids to learn bike safety around roads
More than $1 million will be shared across Queensland schools, community groups and councils to improve road safety in their local area.
Main Roads and Road Safety Minister Mark Bailey said 40 organisations would receive funds under the Palaszczuk Government's Community Road Safety Grants program.
"These grants help local organisations and groups address road safety issues at a grass-roots level through the development of education initiatives, projects and other worthwhile community-based programs," Mr Bailey said.
"The Palaszczuk Government is pleased to help these successful applicants bring their ideas to fruition, it is a great example of government working with the community on the very important issue of road safety.
"The grants cover a wide range of community based road safety initiatives including bicycle education for school students, young driver awareness and multicultural road safety programs
State Member for Morayfield, Mark Ryan MP, congratulated the Narangba Valley State School Parents and Citizens' Association on their $2,090 grant.
"The P&C will provide bicycle education and safety training to the school's year five students in partnership with the Redcliffe PCYC," Mr Ryan said.
"Each student will be taught the importance of safety, focusing on helmets, clothing, bicycles and road rules.
"These community projects are developed by local groups with the knowledge of what is required in their area to keep road users and pedestrians safe."