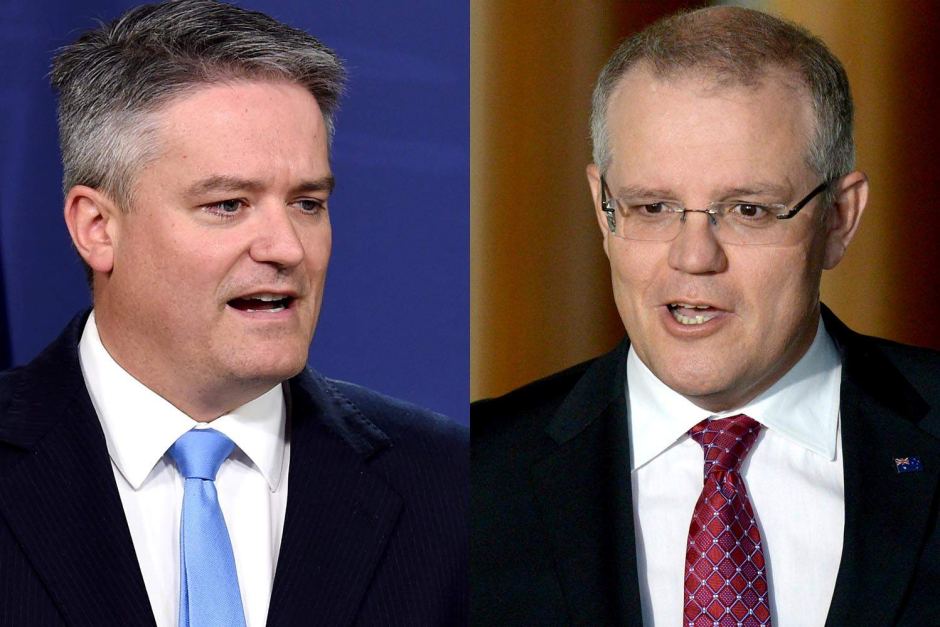 MYEFO: Budget deficit increases to $37b as Government releases economic update
The federal budget deficit has increased to $37.4 billion due to the falling iron ore price and lower predictions for economic growth.
Main points
Deficit: $37.4b in 2015-16, $33.7b in 2016-17, $23.0b in 2017-18, $14.2b in 2018-19
Iron ore price: Revised down from US $48 per tonne to US $39 per tonne
GDP: Downgraded to 2.5 per cent, growing to 2.75 per cent in 2016-17
The Government has released the Mid-Year Economic and Fiscal Outlook (MYEFO), showing a $2.3 billion deterioration in the forecast deficit for 2015-16 since the budget in May.
Savings
$704m over 3 years by cracking down on welfare compliance
$639m over 4 years by removing bulk billing incentives for pathology services & reducing the incentive for MRI services
$595m over 4 years from health workforce programs
$472m over 3 years from Aged Care funding
$441m over 4 years by means testing the Child Care subsidy for families earning more than $250,000
But the Government is also predicting deficits to be a total of $23.8 billion worse over the three years from 2016-17 than first estimated in the budget.
The Government has committed over $3.5 billion in extra spending since the May budget, including the $1.1 billion innovation package, $909 million to re-settle an extra 12,000 Syrian refugees, $1.1 billion in extra roads funding and $621 million for new pharmaceutical subsidies.
The Government said it has "more than offset" the extra spending with new savings measures.
Targeting more people who incorrectly claim welfare payments will save $704 million over three years to 2018-19.
A range of changes to bulk billing incentives for pathology services, diagnostic imaging and MRI services will save $639 million over four years.
Health workforce programs will be cut by $595m over four years.
The Government will cut $472 million from aged care services over three years by "better aligning" funding claimed by providers to the level of care actually provided.
The previously announced change to the childcare subsidy, to reduce the payment for families earning more than $250,000 will contribute to savings of $441 million over four years.
MYEFO downgrades the Federal Treasury's predictions for economic growth from a gross domestic product (GDP) figure of 2.75 per cent in 2015-16, to 2.5 per cent.
The Government said it had adopted more "realistic" growth outcomes, and that combined with weaker global growth, declining terms of trade and falling commodity prices had contributed to revenue write downs of $34 billion.
The May budget forecasts were based on an iron ore price of $US48 per tonne, but that has been downgraded to $US39 per tonne.
Unemployment is expected to rise slightly from the November result of 5.8 per cent, peaking at 6 per cent in 2015-16 and remaining steady.
The Government had previously aimed to return the budget to balance in 2019-20, but has revised that target to one year later.
Source: ABC News