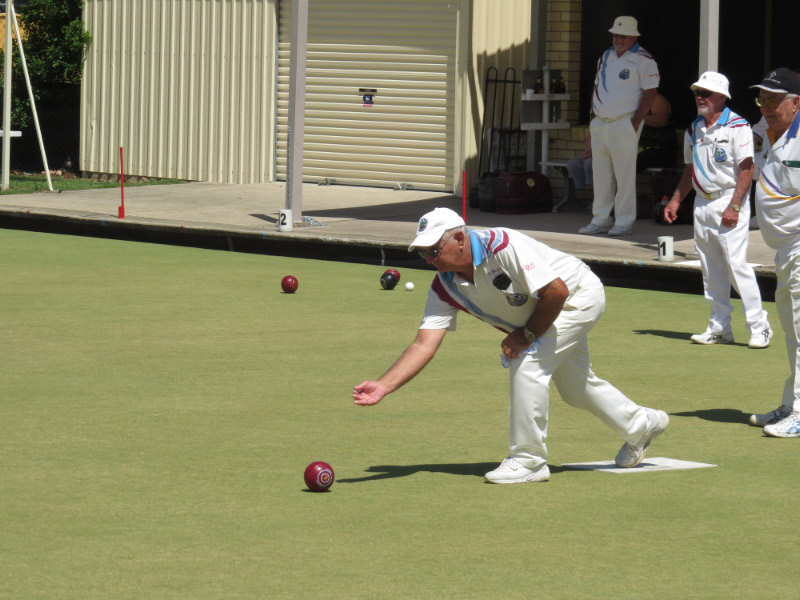 More than 500 sport and recreation clubs Get Going with funding boost
Christmas has come early for more than 500 sport and recreation clubs around Queensland with recipients of the Palaszczuk Government's Get Going Clubs funding program announced today.
Treasurer and Sport Minister Curtis Pitt said 540 clubs across Queensland would share in nearly $3.5 million worth of funding.
"This is grassroots funding that will make a real difference in encouraging more Queenslanders to live active lives," Mr Pitt said.
"Through this great program, hundreds of clubs throughout the state will receive funding to buy equipment and run programs to increase participation opportunities for their members.
"Over the next three years, we'll see $10.5 million going towards the Get Going Clubs program, one of the four funding programs under the Get in the Game initiative.
"It's great to see so many clubs across Queensland heeding the call to apply for funding to improve the sport and recreation opportunities for their local communities."
Get Going Clubs provides funding of up to $7500 to help clubs provide access to participation opportunities in the community, as well as conducting education and training or purchasing equipment.
Mr Pitt said the Get in the Game initiative received a big budget funding boost earlier this year with more than $80 million allocated for the next three years.
"Getting outdoors, staying active and maintaining a healthy lifestyle is very much a part of Queensland's image and appeal, so we want Queenslanders to embrace that," he said.
Get in the Game dates and other information can be found at www.nprsr.qld.gov.au/getinthegame