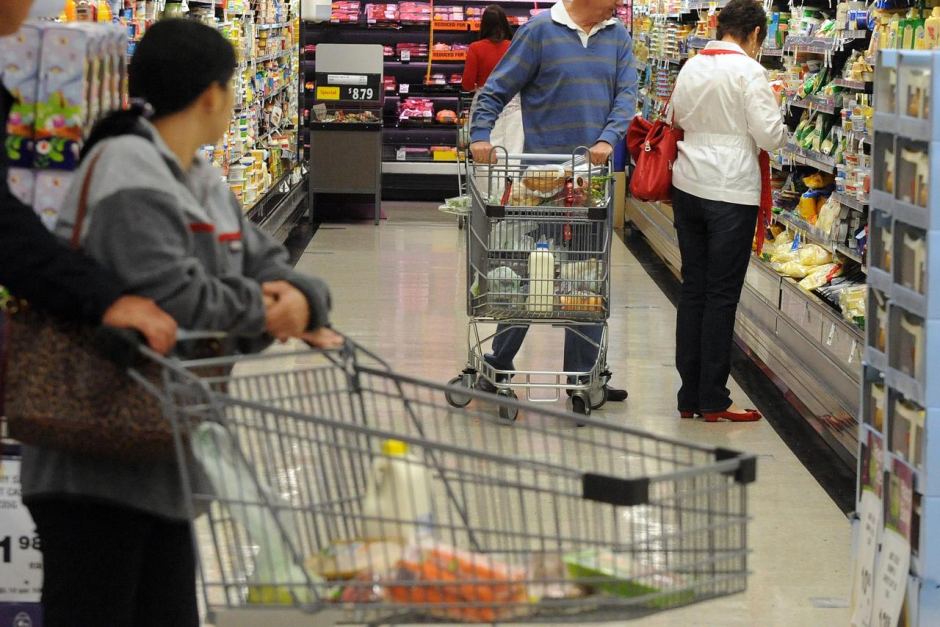 Commission rules to allow regional Queensland shopping over Christmas
Regional Queenslanders will be able join those in Brisbane and the southeast and shop on the public holiday on Monday 28 December this year, Minister for Employment and Industrial Relations Grace Grace said today.
Ms Grace said a decision earlier this year by the independent umpire - the Queensland Industrial Relations Commission - allows retail chains and the large supermarkets to join smaller shops in opening on Monday, December 28, if they choose.
"The Commission's decision followed a submission by the National Retailers Association to allow trading on both the Sunday and the Monday," Ms Grace said.
"Boxing Day this year falls on a Saturday, so there is an extra public holiday on the Monday. Under normal circumstances, regional supermarkets and major traders cannot open on Sundays or public holidays.
"As the NRA did not want its members to be excluded from trading in regional Queensland for four days straight, it applied to the QIRC for an exemption to these restrictions.
"The Commission, which acts independently of the government, denied the request for Sunday trading but approved trading on the Monday.
"This is a win for regional businesses because it means they don't have to shut their doors for four days straight.
"It's also a win for local communities whose residents will be able to enjoy better access to retail shops over the Christmas period."
Ms Grace said smaller retailers and shops exempt from the ruling - such as chemists, newsagents, bakeries, take-away food shops, restaurants, fish shops, fruit and vegetable shops, service stations and hairdressers - could trade across Queensland 24 hours a day, seven days a week, 365 days of the year, including all public holidays.
More information is available from Queensland Government Business Info Site