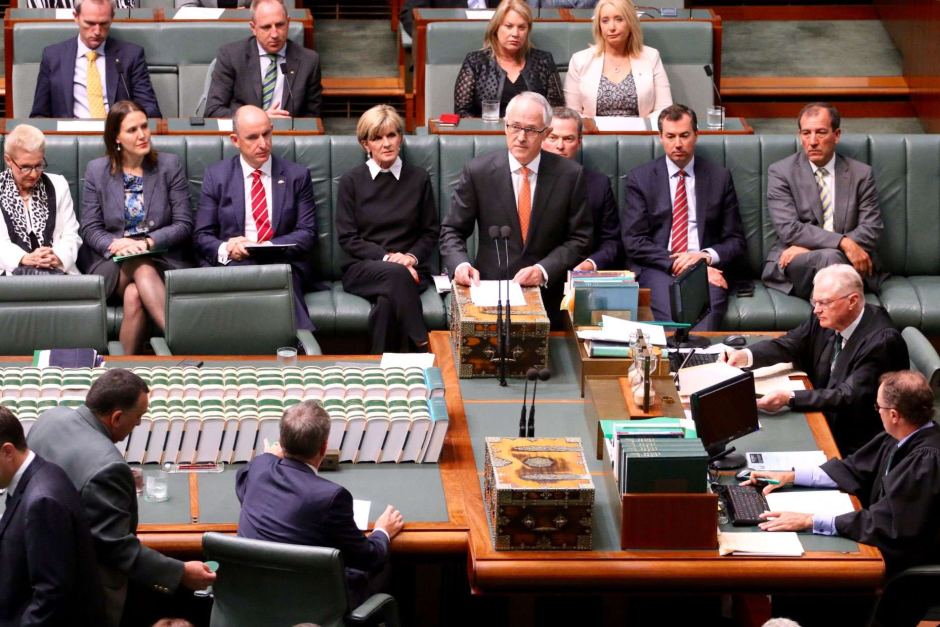 Innovation Statement: Malcolm Turnbull unveils $1 billion research and innovation package
The Federal Government will spend almost $1.1 billion in the next four years to promote business-based research, development and innovation.
Prime Minister Malcolm Turnbull unveiled his much-anticipated Innovation Statement in Canberra today.
Among the package's major initiatives are:
$106 million in tax incentives for "angel" investors, who provide seed funding in the early years of a venture's creation
$75m to the CSIRO's data research arm Data 61
$30m for a "Cyber Security Growth Centre" to create business opportunities in cyber security, which the Government spends $5b on each year
$15m over four years towards a $200m CSRO Innovation Fund
$10m over four years towards a $250m Biomedical Translation Fund, in partnership with the private sector
Australians wanting to take their ideas internationally will also be supported through a $36m "Global Innovation Strategy", helping them get started in Silicon Valley, Tel Aviv and three other locations, as well as a $22m funding project with German's Fraunhofer Institute.
Insolvency laws will also be relaxed for start-ups which fail. The default period for bankruptcy will be reduced from three years to one year.
Australia's falling maths and science standards are also being addressed through a $48m Science Technology Engineering and Mathematics (STEM) literacy program, $14m to encourage women and girls into the sector and $51m for to promote "digital literacy."
Mr Turnbull said the changes would help Australia transition away from the mining boom.
"What is going to drive Australian prosperity in the years ahead? How does our economy transition?" he said at the launch at the CSIRO.
"Our innovation agenda is going to help create the modern, dynamic 21st Century economy Australia needs.
"Unlike a mining boom, it is a boom that can continue forever, it is limited only by our imagination, and I know that Australians believe in themselves, I know that we are a creative and imaginative nation."
Source: ABC News