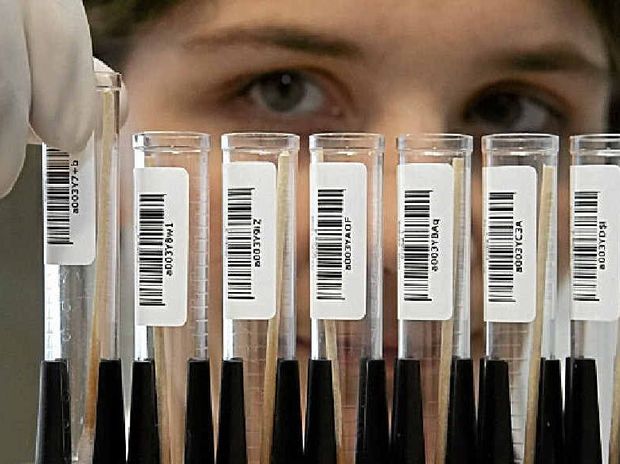 Heart disease may have a saliva saviour
A new study has found a simple saliva test could replace blood tests for the "silent killer" - heart failure.
The Queensland University of Technology has received a $75,000 Heart Foundation Vanguard Grant to find out the effectiveness of testing saliva.
QUT associate professor Chamindie Punyadeera said the aim of the research project was to produce a test that was quicker and easier to administer.
"The beauty of saliva is that you don't need trained medical staff to collect a sample. You can monitor your heart health in your own home, using non-invasive technology," Professor Punyadeera said.
"Around the world 26 million people are diagnosed with heart failure each year and with an increasing and aging population we can expect this annual rate to climb.
"In Australia, heart failure costs the healthcare system $685 million a year."
Source: Caboolture News