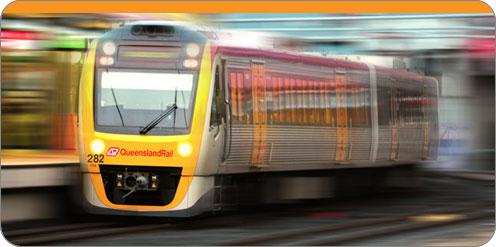 Have your say on the proposed Moreton Bay Region network opening mid-2016
The much-anticipated Moreton Bay Rail Link (MBRL) will open in mid-2016.
The new MBRL timetable will provide more than 650 new weekly train services, trains every six to 12 minutes in peak times, express services all day and a consistent 55 minute journey between Kippa-Ring and Brisbane Central stations.
To provide an integrated network for the region, some changes are proposed to the local bus network.
Have your say about the proposed network via our online survey or come to one of our community consultation sessions.
For information about the proposed network (including maps and timetables), our online survey and details about community consultation sessions, visit our website.
Consultation will be open until Sunday 13 December 2015.