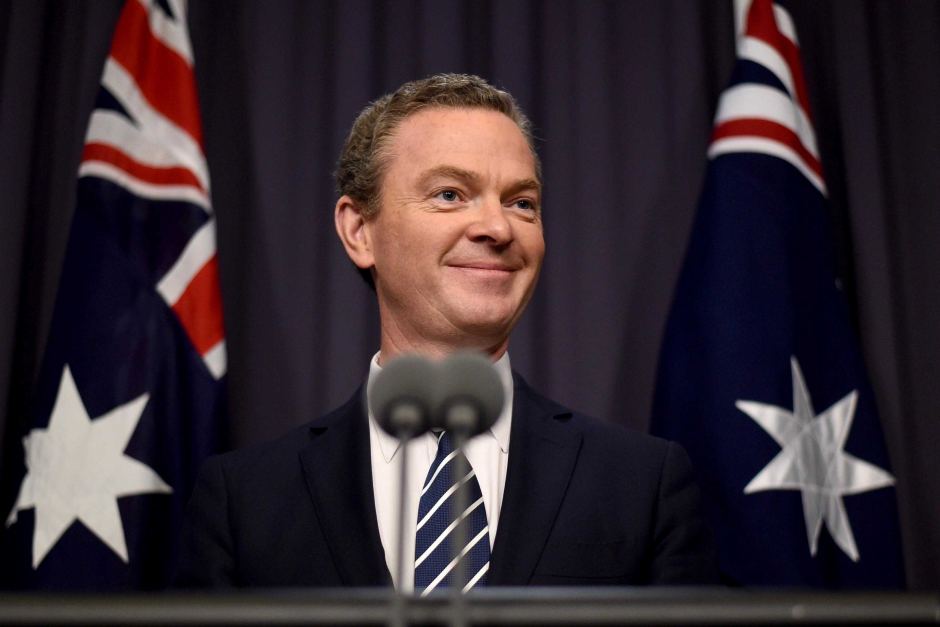 Government to unveil $1b innovation plan
Prime Minister Malcolm Turnbull and Innovation Minister Christopher Pyne will announce the long-awaited national innovation and science agenda today.
The package, to be launched at the CSIRO, will include 20 new measures in a bid to launch an innovation culture as part of a $1 billion package.
It will focus on four areas including ways to improve Australian talent and skills, commercialise research, raise capital and encourage risk.
The agenda is expected to include significant tax changes to help support start-ups and a shake-up of corporate laws to encourage new business ventures.
Communications Minister Mitch Fifield told Sky News the government is taking a 'sector-agnostic' approach to encouraging innovation.
'Ultimately what it's about is making it easier for people to raise capital, making it easier for people to collaborate, putting more focus on STEM education and also looking at the way government can lead by example,' Senator Fifield said.
The government will also look at luring talented Australians back from Silicon Valley; and could amend visa laws to make it easier for Australian firms to attract overseas IT professionals and entrepreneurs.
Assistant Minister for Innovation Wyatt Roy said Australia had to embrace the age of technology disruption.
'If we make that change our friend, we can drive the future prosperity of our country,' he told ABC radio.
Labor's spokesman on digital innovation and startups Ed Husic said the opposition was waiting with 'bated breath' to see if the statement lived up to expectations.
'They hyped it up - we'll have to see if the expectation will match reality,' he said.
Source: AAP