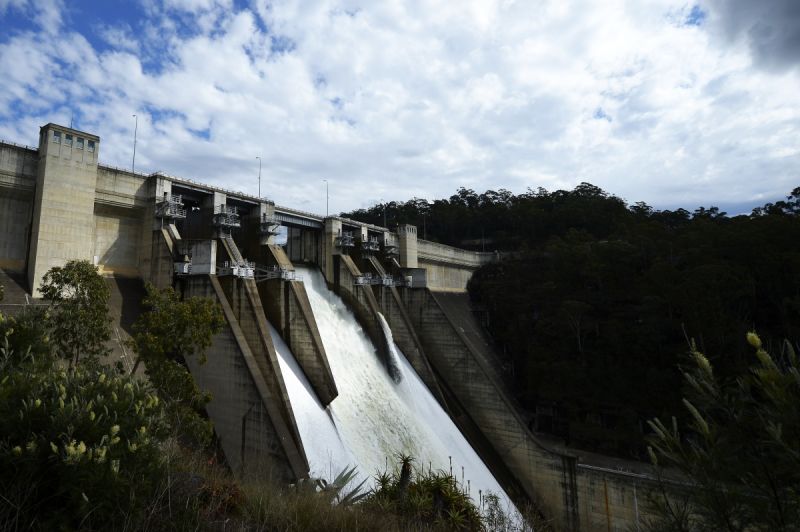 Dam releases in SEQ unlikely over the next week say SEQ Water
Dam outlook: Based on catchment conditions and the rainfall forecast, significant runoff into our dams over the next week is unlikely, so we have no plans in the next seven days to operate the gates at Wivenhoe Dam, Somerset Dam or North Pine.
As always, we're keeping a close eye on the weather and will update you if anything changes.
The water level of most of our dams remains high, with the combined storage level of our 12 key dams at 92.5% today. The combined floodwater storage compartments of Wivenhoe Dam and Somerset Dam are fully available.
Borumba Dam is the only un-gated dam currently spilling.
You can get the latest dam level updates on our website at www.seqwater.com.au/water-supply/dam-levels.
And don't forget to sign up for our free dam release notification service at www.seqwater.com.au/dam-release-information-service.