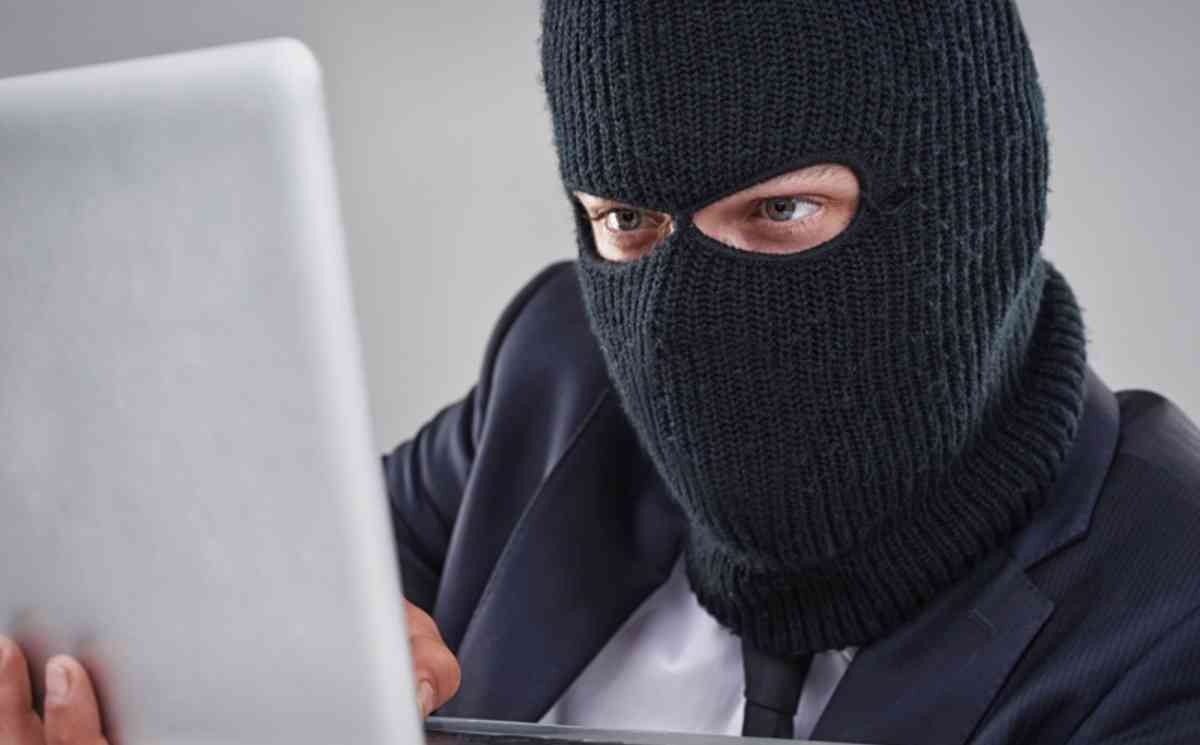 Business owners warned about crime
Serious and organised crime costs every Australian more than $1500 a year, a new report has found.
The total $36 billion cost, calculated by the Australian Crime Commission, is more than double previous estimates of about $15 billion a year.
The fresh finding, which includes prevention and response initiatives, equates to $1561 for every Australian or nearly a quarter of the federal government's social security and welfare budget in 2015.
Commission chief executive Chris Dawson says the report, released on Friday, is still an underestimation even though it offers far more accuracy than before.
'Costing a black market is inherently difficult and this work has been quite detailed and complicated, and we do intend to replicate this work in the future,' he told reporters in Perth.
Mr Dawson said organised crime was an ever-present threat to Australians, but efforts to combat it were now better co-ordinated. Justice Minister Michael Keenan said Australia was a 'tough market' for criminals to do business.
'If you are going to be an organised criminal, if you are going to come and prey on Australians ... we are coming for you,' he said.
'We are going to lock you up, take away the money that you make from the proceeds of crime.'
Mr Keenan said the multi-billion dollar cost showed why the government had focused on initiatives such as the national anti-gang squad.
'Every dollar that it costs the Australian economy is one too many,' he said.
The $36 billion figure has been divided between serious and organised crime costs ($21 billion), and prevention and response ($15 billion).
SERIOUS AND ORGANISED CRIME - WHAT DOES IT COST US?
Organised fraud - $6.3 billion
llicit drug activity - $4.4 billion
Consequential serious and organised crime - $6.2 billion
Illicit commodities - $1.5 billion
Identity crime - $1.2 billion
Cybercrime - $1.1 billion
Enablers - $500 million
Crimes against the person - $89 million
Prevention and response - $15 billion
Government agencies - $4 billion
Law enforcement - $3.3 billion
Security industry - $2.4 billion
Financial and insurance sector - $2.3 billion
General community - $2.2 billion
Criminal justice system, courts and corrective services - $766 million
Source: AAP