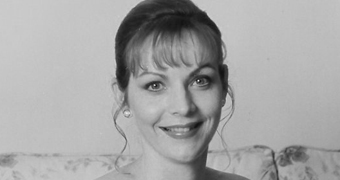 60,000 very angry people sign petition calling for Baden-Clay appeal
TENS of thousands of people from all over Australia have signed a petition asking the Queensland Attorney-General to file an appeal in the Gerard Baden-Clay case.
It follows outrage from the public over the state's appeal court downgrading Baden-Clay's murder conviction to manslaughter.
The court found a jury could not be satisfied he intended to kill his wife Allison at their Brookfield home in 2012.
By the time this story was submitted for print, the petition was nearing 60,000 signatures.
"We, the people of Australia, are outraged by the decision of the QLD court to reduce Gerard's Baden-Clay's conviction for the murder of his wife, Allison Baden-Clay, to the lesser charge of manslaughter," the petition on change.org reads.
"We are requesting the QLD Attorney-General files an appeal against this decision."
The Australian Missing Persons Register began the petition and on Friday posted a message saying they were thrilled with the number of signatures.
"Please share with your friends so as many people as possible have the opportunity to voice their opinion on this matter. Thank you all for standing up for Allison :)"
People signing the petition were from the far reaches of the country - from Perth to Hobart to rural South Australia, Victoria and NSW.
Some signatures came from Taiwan, Vietnam and Europe.
The Attorney-General has 28 days from Tuesday's decision to appeal in the High Court of Australia.
The Petition can be found here
Source: Caboolture News & 101.5 FM